News
Katee Sackhoff Returns to Space in Origin Unknown
The breakout star of Battlestar Galactica takes on a starring role in a film that takes place on Mars.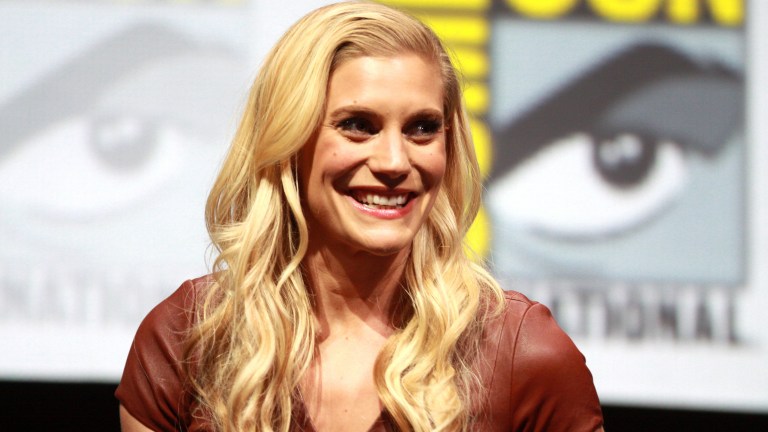 There are certain actors from Battlestar Galactica that will always carry the legacy of the classic science fiction show from the start of the millennium. Tricia Helfer will always be Six; James Callis will always be Baltar; and Katee Sackhoff will always be Starbuck. But after her stint on Longmire and her roles in Riddick, Oculus, and Don't Knock Twice, it's good to hear that Sackhoff will be returning to geek culture in a new space drama called Origin Unknown.
The movie, which will be directed by Hasraf Dulull, will star Sackhoff has Mackenzie "Mack" Wilson who crashes on the first manned mission to Mars, and, according to a press release, "is summoned to assist an artificial intelligence system — A.R.T.I. The investigation uncovers a mysterious object under the surface of Mars, leading to a discovery that could change the future of our planet as we know it."
Director "HaZ" Dulull also wrote the original story behind Origin Unknown, and the screenplay was written by Gary Hall. Principal photography is set to begin in London later this month with filming to start shortly thereafter, so it won't be long before Sackhoff shows up on the silver screen.
[SOURCE: Blastr]