News
Justin Lin to Direct Black Panthers Vs. SWAT Movie for Netflix
Netflix catches Fast & Furious director to present both sides of a show of force in The Stand Off.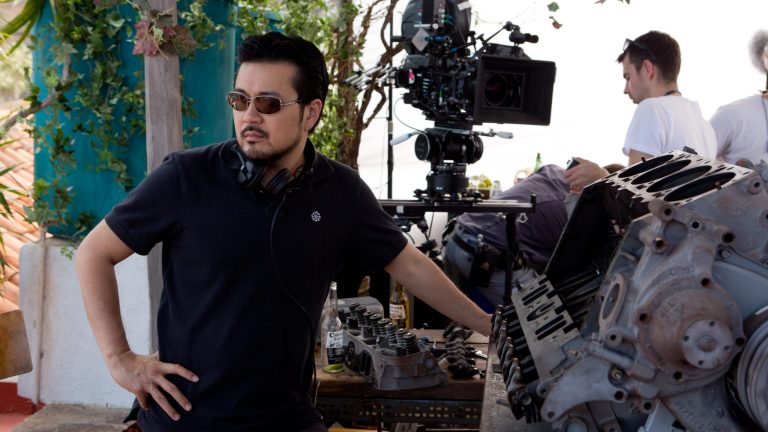 On December 9, 1969, LAPD's newly formed SWAT unit raided the Black Panthers headquarters in a four-hour shoot-out. It went so badly the Special Weapons and Tactics head Daryl Gates actually asked the Department of Defense for permission to use a grenade launcher. Director Justin Lin and screenwriter Mark Heyman will tell both sides of this story for Netflix in The Stand Off.
Black Swan writer Heyman came up with the idea which was developed as a directing vehicle for Lin. The Stand Off sounds like a return to the gritty style of Lin's first movie Better Luck Tomorrow. Lin directed Star Trek Beyond and four of The Fast And The Furious flicks. He is signed to direct the Hot Wheels movie. The Stand Off is being produced by Lin, through his Perfect Storm Entertainment banner, and Tobey Maguire, Matthew Plouffe, and Ben Shields Catlin.
According to Deadline, The Stand Off is a period piece set in December, 1969, when the newly formed Police unit Special Weapons and Tactics, known as the "SWAT team," raided the Black Panther Party headquarters in Los Angeles on their first major operation.
The Black Panthers eventually surrendered. Four members and four SWAT team personnel were wounded. Six Panthers were arrested, and charged with conspiracy to murder police officers. Charges were ultimately dropped as the courts was ruled the Black Panthers acted in self-defense.
SWAT team legislation was new. It was passed in 1967 through 1968 under governmental fears of the Civil Rights Movement, race riots, drug wars, and the Black Panther Party in particular. 
SOURCE: DEADLINE