News
Justin Lin on making Terminator 5, hints Schwarzenegger involvement
The director of Fast & The Furious 5 is the man heavily linked with the latest Terminator movie, too. So is Justin Lim making Terminator 5, and what can we expect from it?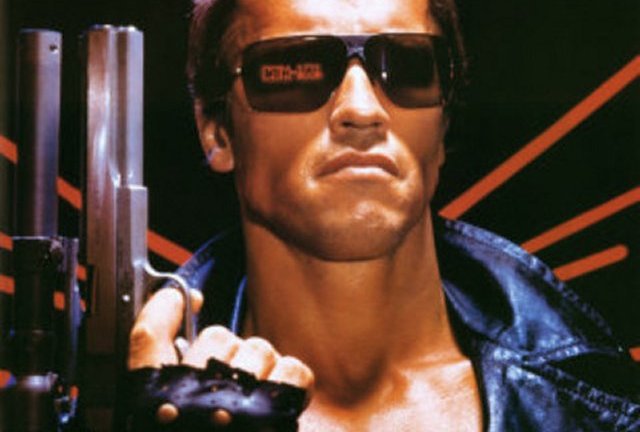 We're a couple of weeks away now from the release of Fast & Furious 5: Rio Heist (as it's now called), and that means that those involved with the movie are hitting the publicity trail. Chief amongst them is director Justin Lin, who's been steering the Fast & Furious franchise since its third instalment, Tokyo Drift.
Lin, earlier this year, was earmarked as the man to effectively bring Terminator 5 to the big screen. And whilst no deal that we know of has been inked, he very much appears to be in pole position for the film. Understandably, then, people have been asking him about it.
Lin declared that he hasn't yet taken the job, and that he has a breadth of projects to choose between. But talking to Collider, via Omelette, he said, "I think one of the great things is that when I got started, no one would return my calls, and now I get a lot of phone calls, which is good. I have options. Terminator was one of my favorite films growing up. And I feel I have a take that I would love to see, and I've talked with Arnold and we've talked and we'll see."
Right, let's stop there for a minute. You see that last sentence? "I've talked with Arnold"? Are we to take from that that Mr Schwarzenegger is looking to get more heavily involved with this one? There wasn't much he could do with Terminator: Salvation, given that he was running California at the time. But his schedule is a lot clearer, and he's hinted a few times that he may be back on board the Terminator films. So, is Lin talking to Arnie a respectful move, or a sign that Terminator 5 will be an Arnie vehicle?
Am I allowed to go out on a limb and suggest that if the Terminator franchise is really going to make a bold movement forward, it needs to cut the strings of Arnie and leave him out of the next film? No? Thought not.
Back to Lin, then:
"I would love to do it, but it has to be the right circumstances. It has to be the right people. And there's other projects too. But I'm in a position now that I can choose more than I could a year ago, two years ago."
We'd wager that Fast & Furious 6 might just be one of those projects. But he's clearly interested in the Terminator resurrection.
Here's the piece at Collider.
Follow Den Of Geek on Twitter right here.