News
Justice League: Zack Snyder Steps Down After Tragedy
Zack Snyder has handed directing duties on the Justice League movie to Joss Whedon after a family tragedy.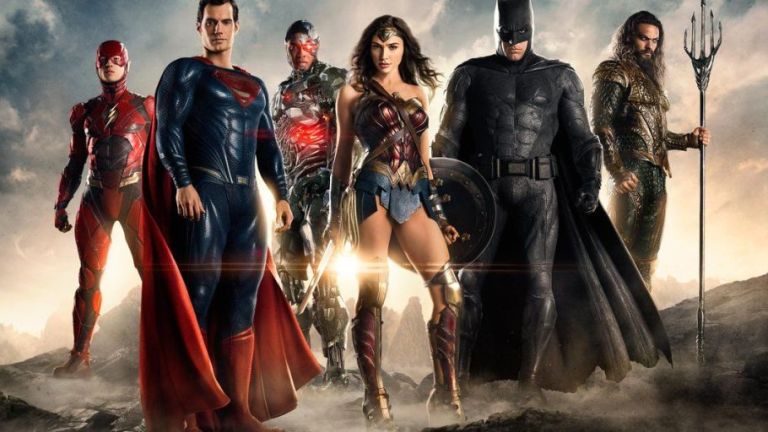 Zack Snyder has stepped down from directing duties while Justice League is in the home stretch of production to deal with a family tragedy. Mr. Snyder's daughter, Autumn, committed suicide in March, and understandably, he is taking time to be with his family.
"In my mind, I thought it was a cathartic thing to go back to work, to just bury myself and see if that was way through it," Mr. Snyder told The Hollywood Reporter. "The demands of this job are pretty intense. It is all consuming. And in the last two months I've come to the realization …I've decided to take a step back from the movie to be with my family, be with my kids, who really need me. They are all having a hard time. I'm having a hard time."
Joss Whedon will helm the remainder of Justice League through post production and some planned reshoots and pick-ups this summer. "The directing is minimal and it has to adhere to the style and tone and the template that Zack set," Warner Bros. President Toby Emmerich tells THR. "We're not introducing any new characters. It's the same characters in some new scenes. He's handing a baton to Joss but the course has really been set by Zack. I still believe that despite this tragedy, we'll still end up with a great movie."
This is terrible news, and we wish the Snyder family well during this difficult time.