News
Justice League: Jay Baruchel on the Abandoned Original Movie
Jay Baruchel remembers the abandoned Justice League: Mortal film...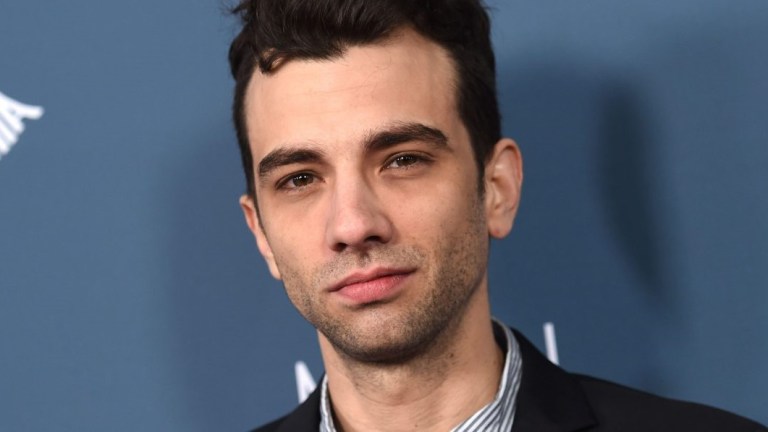 It's well known now that just over ten years ago, Mad Max director George Miller was working on Justice League: Mortal for Warner Bros. The film, ultimately shelved because of a pending writer's strike and the success of Christopher Nolan's Dark Knight trilogy at the time, had its cast in place before the plug was pulled.
Armie Hammer was set to play Batman, DJ Cotrona was Superman, Common was Green Lantern, Megan Gale was Wonder Woman, Adam Brody was The Flash, Teresa Palmer was Talia al Ghul and Santiago Carbrera was Aquaman.
The villain was set as Maxwell Lord, to have been played by Jay Baruchel.
Baruchel is currently promoting his new film, Goon 2, and on the Happy Sad Confused podcast, he spoke about the abandoned Justice League movie, and how far it got.
He recalled: "They had all the costume design. They had all of the pre-vis. They had all of the sort of production design figured out, and so they would take us and walk us through this command centre where they had everything.
"The aesthetic choices that they were making and the story and character choices they were making are so ballsy, and we won't ever see it," he continued. 
In the film, Maxwell Lord would have brainwashed Superman and used him against the other DC heroes. "I turn him into full red-eye Superman, and then there's this big ass fight between him and Wonder Woman, where he breaks her fucking wrists and shit," he added.
The full discussion can be found on the podcast here (thanks to Dark Horizons for the heads up).