News
Justice League Dark Movie Concept Art and Character Designs Surface
Get a look at what Guillermo del Toro's Justice League Dark movie might have looked like.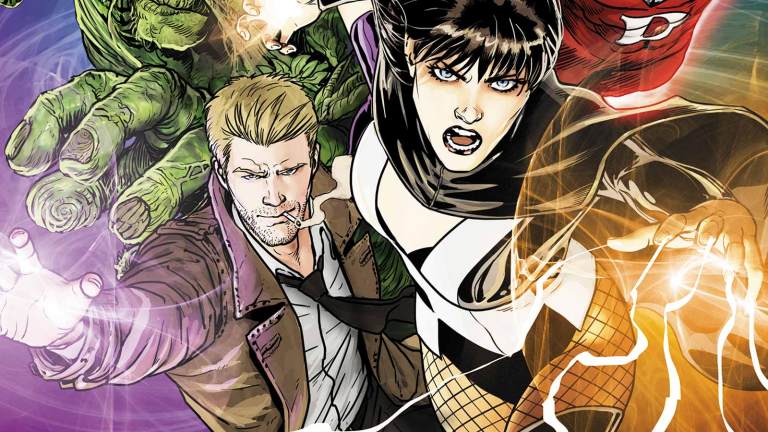 The Justice League Dark movie has had a long and tortured road, and there's no end in sight. This is a project which would focus on the magical and monstrous corners of the DCEU, featuring characters like Swamp Thing, John Constantine, and others, and it has been in development at Warner Bros. for something on the order of five years. For much of that time, Guillermo del Toro was in charge of development, with an eye on directing.
But as with much of Warner Bros' DC superhero movies, nothing has been easy when it comes to Justice League Dark. For one thing, it was once known as Dark Universe, but Universal came along and snatched that name up for their (now apparently dead) shared cinematic universe of action/horror flicks that was supposed to kick off with last summer's The Mummy. For another, far more important thing, Justice League Dark hasn't been able to keep its claws on a director.
First, Guillermo del Toro left the project. Then Doug Liman came on board. Then he left. And now Warner Bros. is considering new talent, but so far hasn't settled on anybody. Still, there are reports that they're still quite serious about getting this one on the schedule, and it's rumored to be one of the next DCEU flicks to go into production. But for the first time we have an idea of what the movie might have looked like if it had gotten moving while Guillermo del Toro was still involved.
Dark Universe concept art from Justin Fields has surfaced, apparently from a point when Guillermo del Toro was still on board as writer. Fields worked on a pitch for the project with director Joseph Kahn. If nothing else, this gives us a better idea of the film's roster.
Check it out…
Jason Blood, who hosts the spirit of Etrigan, the Demon…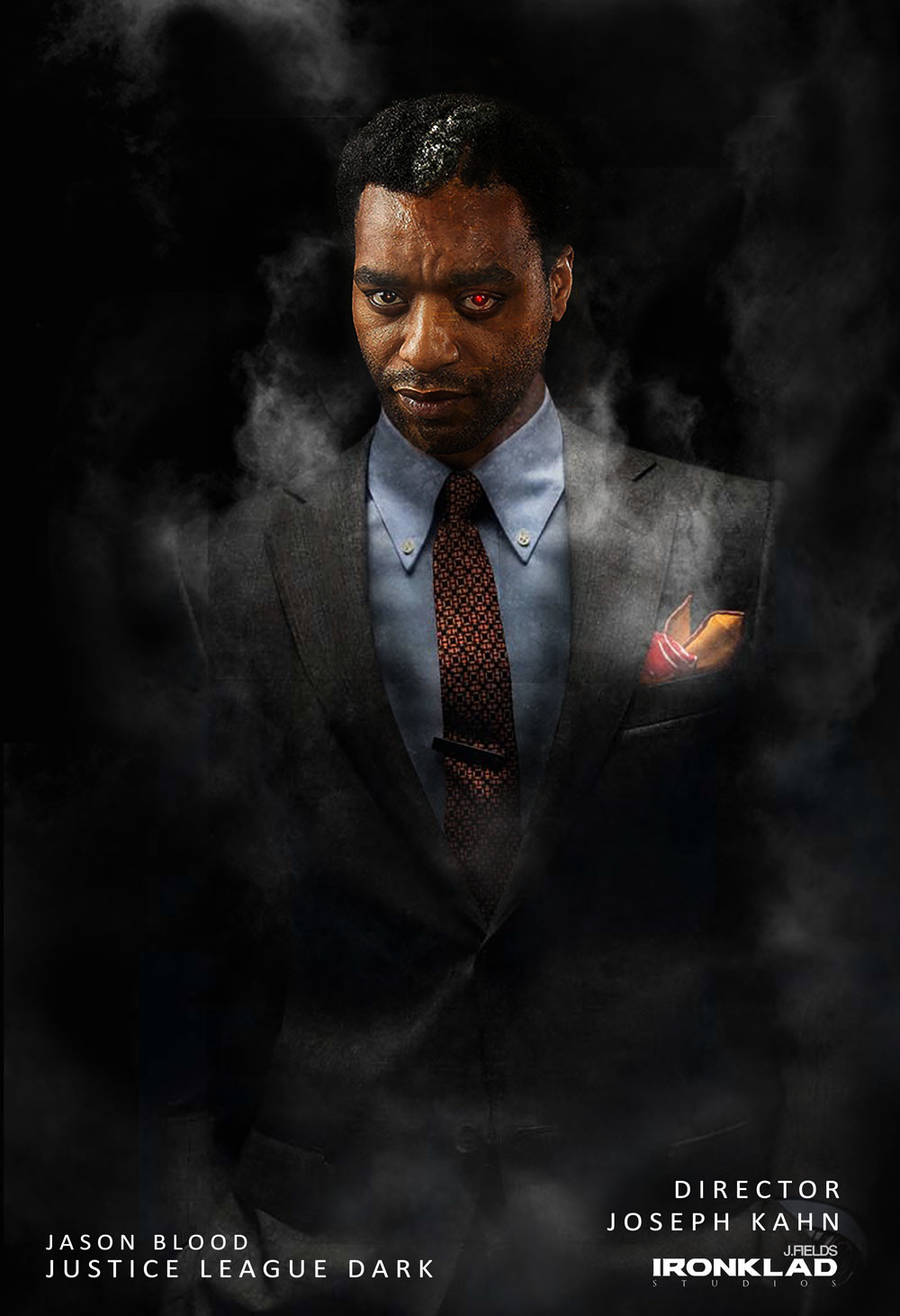 Deadman…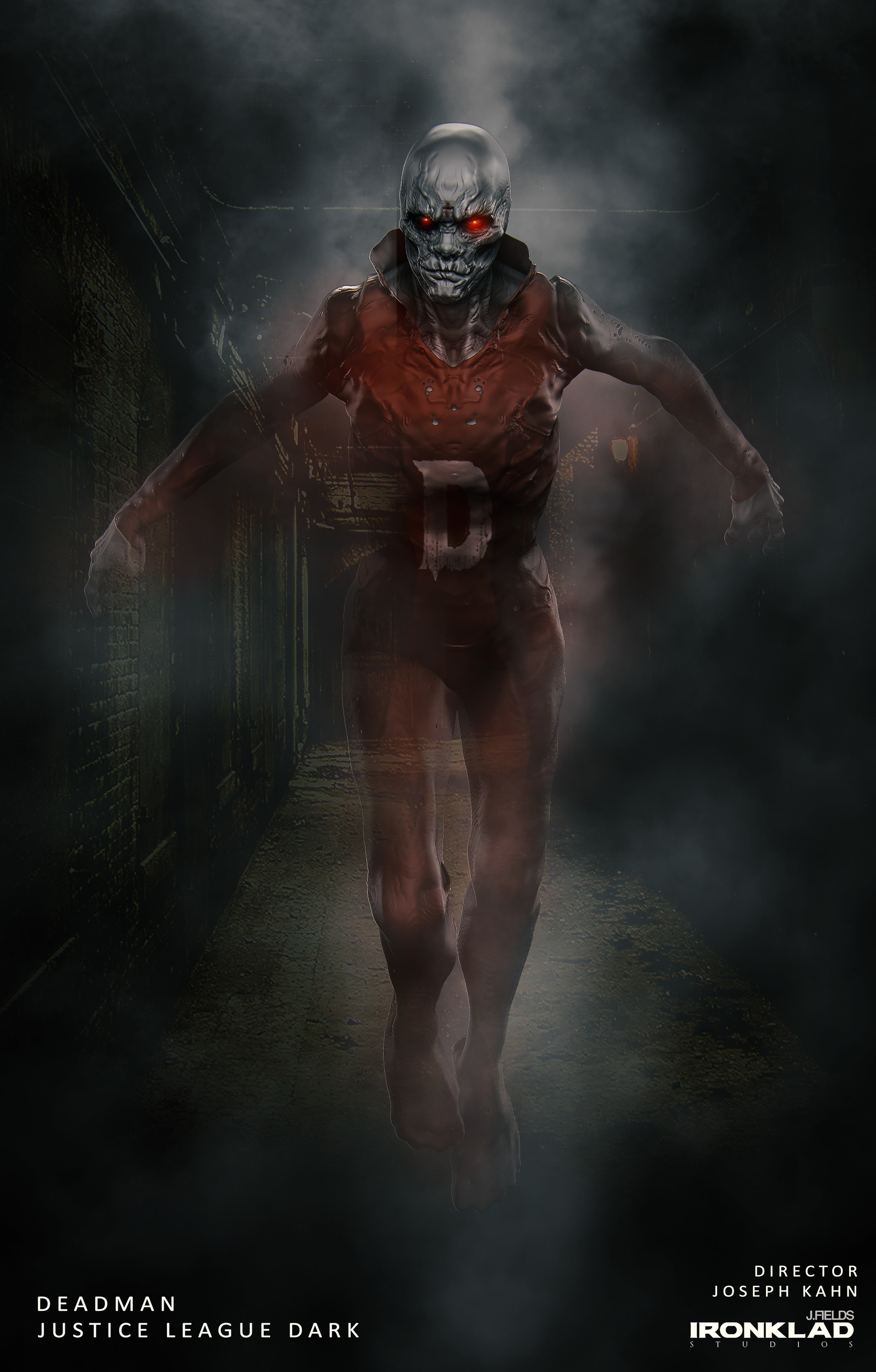 John Constantine…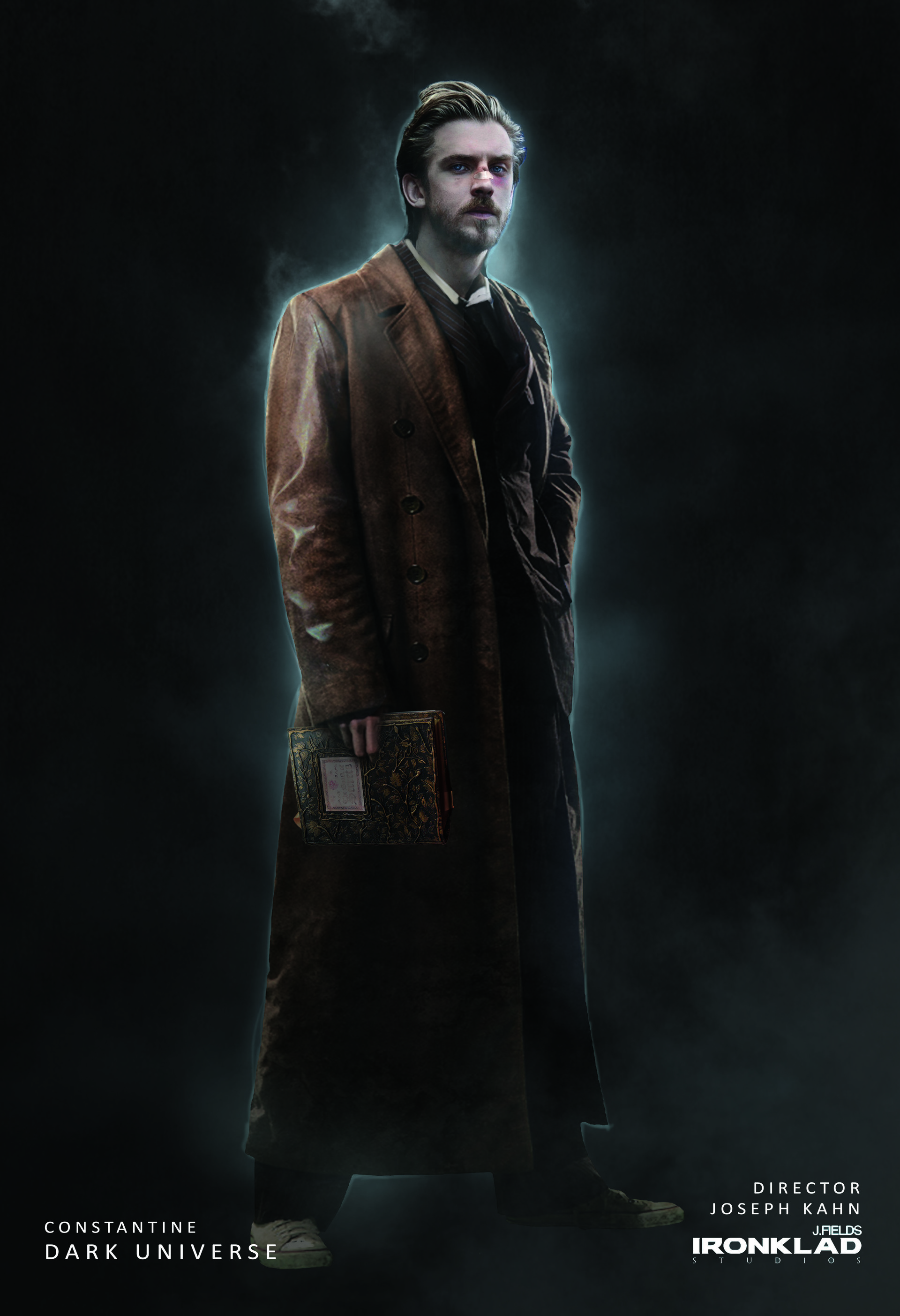 Zatanna…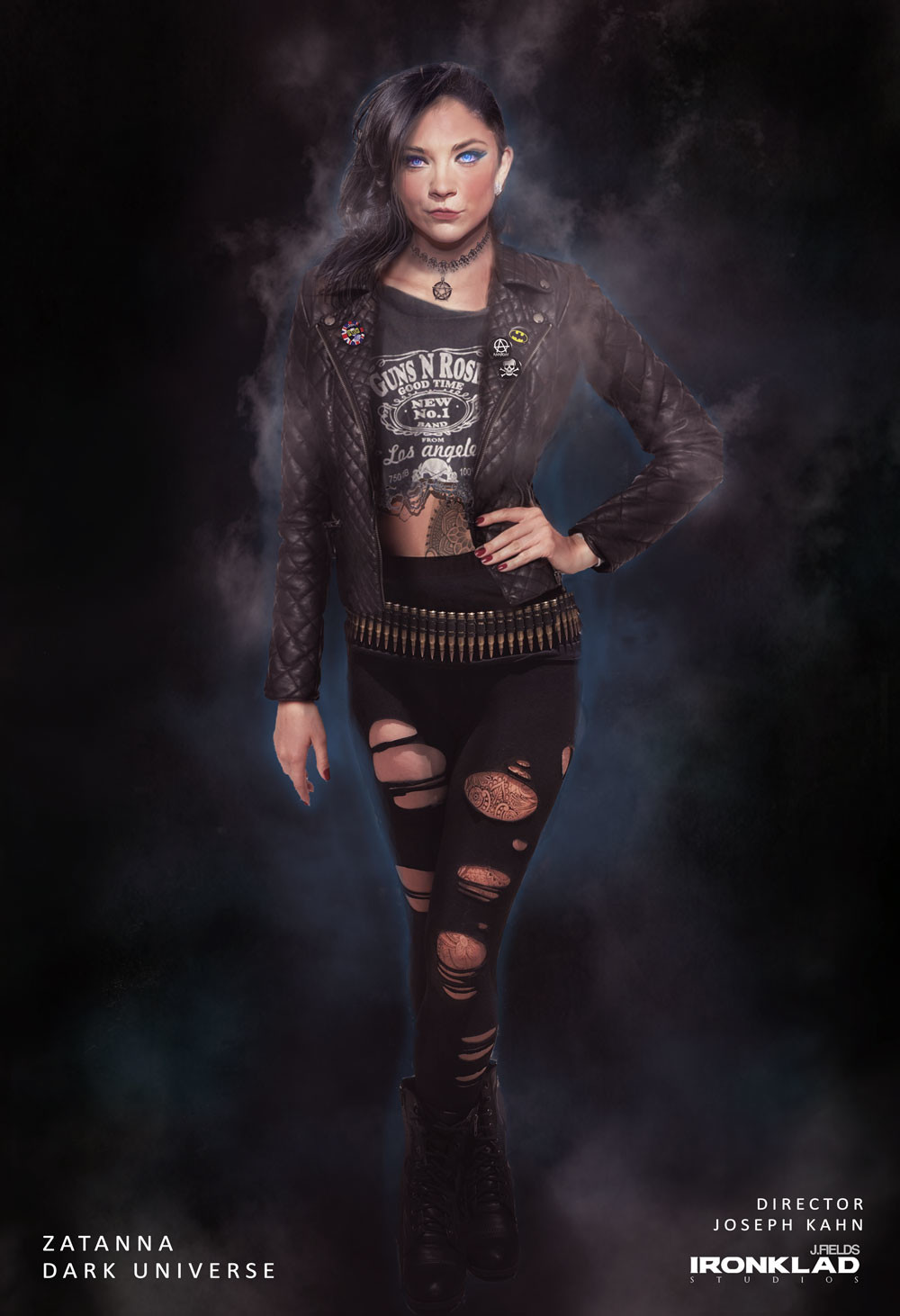 Swamp Thing…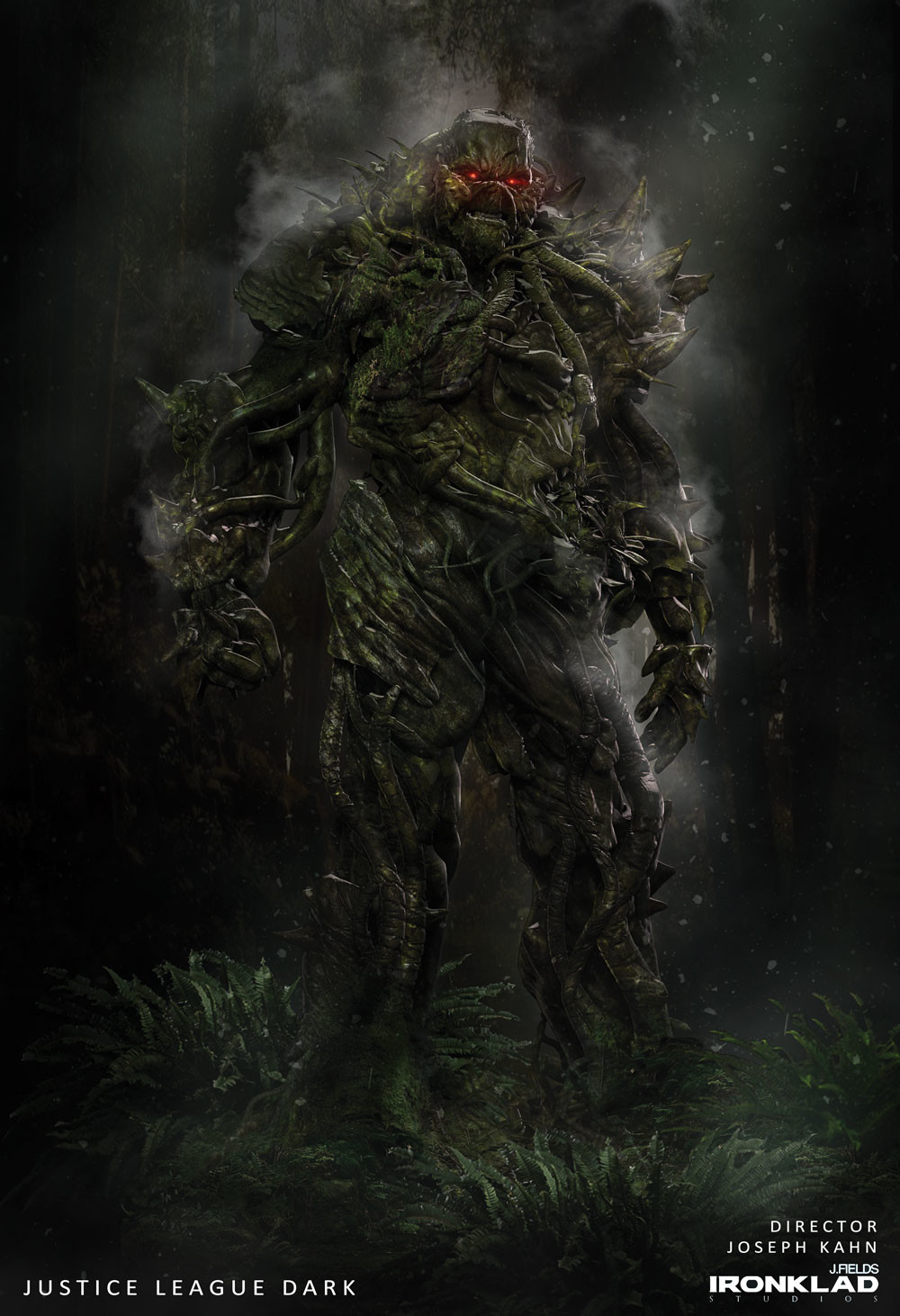 And presumably the film's villain, the Floronic Man…
Note Zatanna's resemblance to Natalie Dormer, John Constantine's to Dan Stevens, and Jason Blood's to Chiwetel Ejiofor. When it's time to finally get this movie going, you could do a lot worse than those three as stars! Although good luck to anybody trying to fill John Constantine's trenchcoat while Matt Ryan still walks the earth.
The inclusion of the Floronic Man makes me wonder (and note that this is pure speculation, as I haven't seen del Toro's draft…or any other draft of this script) if Justice League Dark might have been taking Alan Moore's Swamp Thing era as part of its inspiration. Moore not only reinvigorated Swamp Thing, but turned Jason Woodrue, the Floronic Man, from a third-rate villain into a truly horrifying, nightmarish, global menace. Woodrue's attempt to wipe out all non-plant life in one story brings the Justice League into the picture, who require Swamp Thing's assistance. While we certainly wouldn't see Gal Gadot or Henry Cavill show up here, perhaps in this case the global threat of the Floronic Man is what forces the assemblage of the offbeat group of Swampie, Zatanna, Constantine, Demon, and Deadman.
Anyway, Justice League Dark doesn't have a script, director, or release date at the moment, so just enjoy what might have been until we hear otherwise. The full schedule of DC superhero movies can be found here.