News
Justice League Dark and Batgirl Next on DC Movie Slate
Warner Bros wants to get Joss Whedon's Batgirl film and Justice League Dark filming in 2018...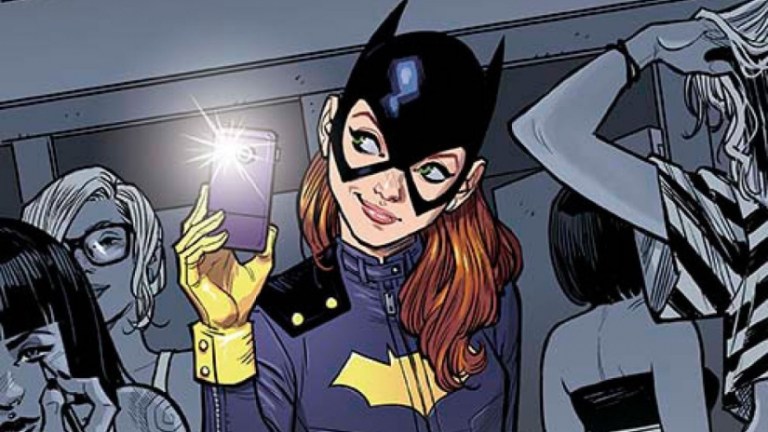 Wonder Woman is currently atop the box office, off the back of the best reviews that the DC Extended Universe has earned to date. Justice League pick-up filming is getting underway in London ahead of its November release. Aquaman is filming right now too.
But what follows next? The Flash is still hunting for a new director, and The Batman is awaiting director Matt Reeves' time, meaning it's unlikely to appear before 2019. We know that Suicide Squad 2 is likely to film at some point next year too, if Warner Bros can find a director for it.
Yet it seems the next priorities for the studio are actually changing. The focus seems to be on Joss Whedon's Batgirl movie, and the planned Justice League Dark film. It's being reported that Warner Bros is reconsidering its DC slate, and the order in which the films come, with the performance of Justice League this winter likely to be one of the determining factors in what projects get prioritized.
However, in terms of which titles are bubbling to the top of its plans, it looks like Batgirl is in the best position. It has a director – appreciating that Joss Whedon is polishing off Justice League for Zack Snyder at the minute – and the momentum of Wonder Woman can't hurt either. As for Justice League Dark, if Warner Bros does want the movie sooner, then it needs to find a director for that one too, given that Doug Liman has recently become the latest to depart the project. The plan is to get it, and Batgirl, in production next year.