News
Justice League and the Psychological Appeal of Superheroes
Henry Cavill opens up about why he thinks the Justice League team works so well in pop culture.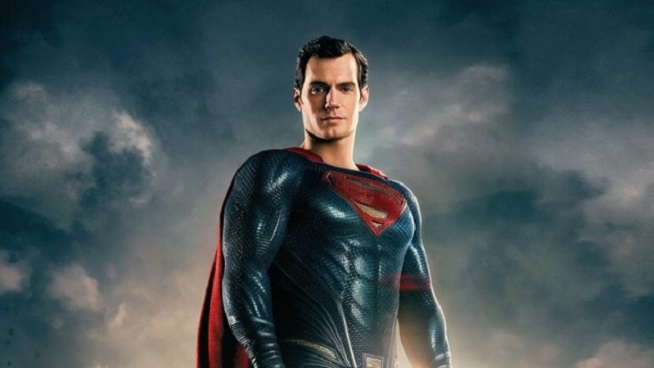 When the cast of Justice League assembles into the lower levels of London's College of Southhampton Row, it might not quite appear like lightning has struck—after all, Ezra Miller is not in his Flash costume—but everyone is nonetheless electrified by the camaraderie on the stage. These performers, who include the likes of Ben Affleck (Batman), Gal Gadot (Wonder Woman), Jason Momoa (Aquaman), Ray Fisher (Cyborg), and the aforementioned flashy Miller, were all cast for this film years ago, back when the project was still but a promise carried on the wings of the then in-production Batman v Superman: Dawn of Justice. Even Henry Cavill (Superman) was on hand to offer what is presumably moral support. After all, Superman is dead in this franchise.
Even so, Cavill couldn't help but admire his Justice League heirs on the stage, musing, "These guys smashed it. Knocked it out of the park."
Indeed, all of them, plus producers Deborah Snyder and Charles Roven, seemed genuinely pleased to be there. After their film's long production process, it's come out to be something that clicks with high energy action. It also embraces some old school comic book heroism. That inherent appeal caught even the "just here as a fan" Cavill.
Add Comment
"Watching the team dynamic as characters is one of my favorite things about this movie, because superheroes are all different factions of the human psyche, personality traits, just personified and made grand. So everyone who's watched this movie will have something they can associate with while watching each one of these performances. And everyone watching this movie is going to identify with the differences between characters and the similarities between characters as well."
Justice League opens on Nov. 17.