News
Jurassic Park 4 Is Now Named Jurassic World, Gets New Date
The new Jurassic Park movie has been officially named...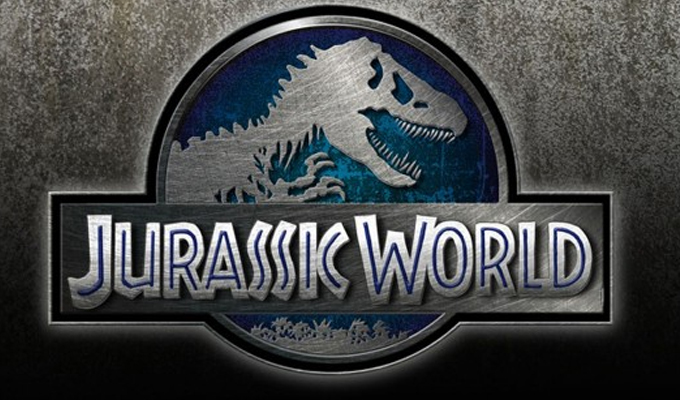 The next iteration of the Jurassic Park franchise, which was under the working title of Jurassic Park 4, has received its official name: Jurassic World.
Awesome.
Now, Jurassic World has also received a new release date: June 12, 2015.  The film will be directed by Colin Trevorrow with Steven Spielberg producing.  We don't have any more information for you, as the second script is being kept well under wraps.  As always, we'll keep you posted as new information comes to light.