News
Jurassic Park 4 canned?
Did the sad death of Michael Crichton end development of Jurassic Park 4?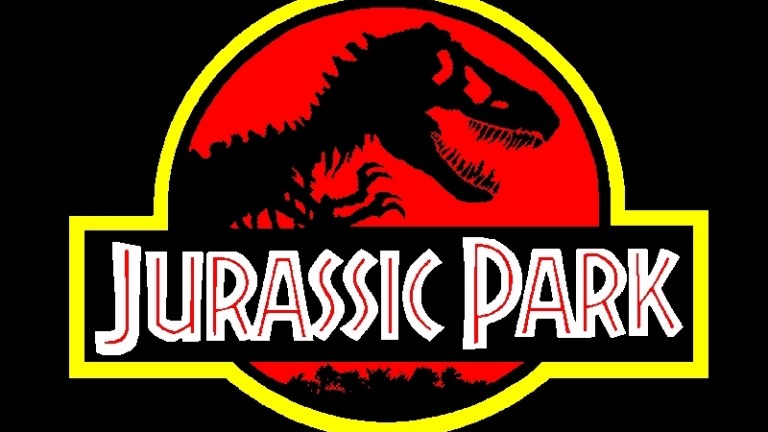 Having been in gestation for what seems like ages, the fourth Jurassic Park movie is apparently no longer going to happen. That's according to producers Frank Marshall and Kathleen Kennedy, who have been doing the promotional tour for David Fincher's new movie, The Curious Case Of Benjamin Button.
Now, this writer has always had a soft spot for Jurassic Park III, even though it blatantly ran out of cash just before it got to what should have been a full-on ending. But, in spite of getting the likes of John Sayles to have a bash at the script, the fourth film hasn't made it to the screen.
What's more, according to Kennedy and Marshall, it may no longer happen. According to ComingSoon.net, Kennedy- in response to a question about the development of Jurassic Park 4 – said "You know, when [Michael] Crichton passed away, I sorta felt maybe that's it. Maybe that's a sign that we don't mess with it."
A pity if it's true, even if some of the ideas that were floating around for a fourth film were a bit, er, odd. What's wrong with just some more rampaging dinosaurs ripping people to bits? Surely they could churn one of those out every year? It'd be more fun than Harry Potter…