News
Joss Whedon talks Cabin In The Woods
Joss Whedon has been chatting about the long, long delayed Cabin In The Woods, which finally is heading to release this April. Here's what he's been saying...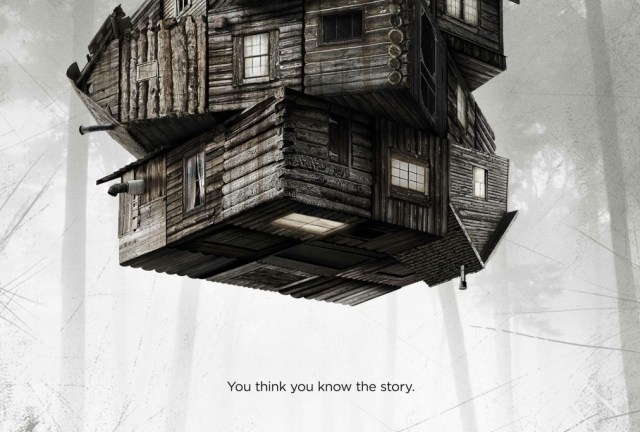 Joss Whedon is a man with a great deal to promote this year, what with the small matter of The Avengers as well as his adaptation of Much Ado About Nothing both released. Then there's Cabin in the Woods, a film that is finally seeing the light of day after being completed back in 2009. It's been held up since then by Metro Goldwyn Mayer filing for bankruptcy, and therefore being unable to release films. Finally, though, a deal has been done to release the movie.
Hopefully the film will prove to be worth the wait. Written and produced by Whedon, it's the directorial debut of Drew Goddard who co-wrote the script and previously worked on Cloverfield. The film finds five friends going for a break in a remote cabin in the woods and get more than they bargained, as is often the case in these types of things.
In a recent interview Whedon has been discussing the film and his inspiration for creating it:
"It's basically a very loving hate letter, on some level it was completely a lark, me and Drew trying to figure out what the most fun we could have would be. On another level it's a serious critique of what we love and what we don't about horror movies."
"I love being scared. I love that mixture of thrill, of horror, that objectification/identification thing of wanting definitely for the people to be alright but at the same time hoping they'll go somewhere dark and face something awful."
"The things that I don't like are kids acting like idiots, the devolution of the horror movie into torture porn and into a long series of sadistic comeuppances. Drew and I both felt that the pendulum had sung a little too far in that direction."
It's clearly an area Whedon is passionate about so I'm hopeful that this will prove to be one of the year's highlights.
Cabin in the Woods is released on 13th April
Follow Den Of Geek on Twitter right here. And be our Facebook chum here.