News
Joss Whedon is Still Involved With the Batgirl Movie
The DCEU is alive and well, and Joss Whedon is still writing and directing the Batgirl movie.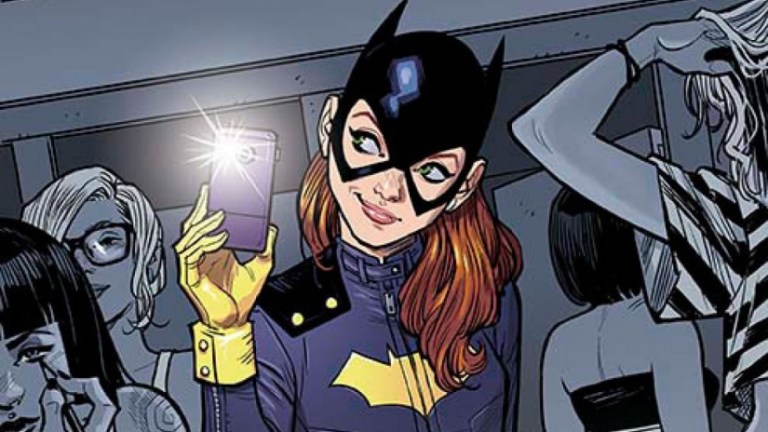 Yesterday, a rumor surfaced that Joss Whedon had been removed from writing/directing duties on the Batgirl movie. The rationale is that there was backlash because of Justice League's disappointing box-office performance. This information is completely false, and I can confirm that Joss Whedon is not only still making the Batgirl movie, he's currently working on it.
I have spoken with individuals close to both Mr. Whedon and the project and can confirm that this information is false. Joss Whedon is currently "100% engaged" in writing the script for Batgirl and will also serve as both director and producer. As of this writing, nobody has been cast as Batgirl, but it would be cool to see JK Simmons reprise his Justice League role as Commissioner Gordon.
Batgirl is one of the many DCEU projects that doesn't currently have a release date. But Batman-centric projects are always a safe bet for the studio, so even if they back away from $300 million epics like Justice League in the short term, Bat-family projects like Nightwing, The Batman solo movie, and Batgirl are likely to continue as planned. In any case, ignore anything you hear about Whedon's removal from this project.
While asking around about this, I was told that Warner Bros. will be issuing an official statement about Joss Whedon and the Batgirl movie shortly. We'll update this when it comes around.