News
Joss Whedon Is No Longer Directing Batgirl
Everyone start their Batgirl movie director wishlists! The Avengers helmer will not be directing the DCEU movie.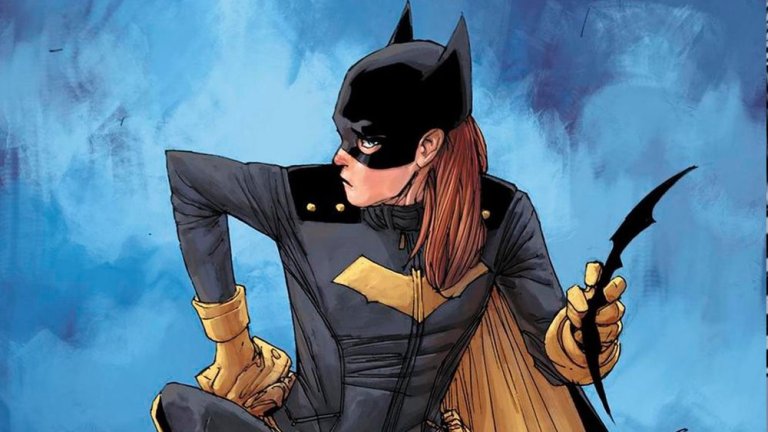 When we checked in with Warner Bros. back in November, the Batgirl movie was moving along with Joss Whedon as director. Since then, something has changed. According to Variety, Whedon has exited as director of Batgirl, due to "story issues."
"Batgirl is such an exciting project, and Warners/DC such collaborative and supportive partners, that it took me months to realize I really didn't have a story," Whedon said in a statement. "I'm grateful to Geoff [Johns] and Toby [Emmerich] and everyone who was so welcoming when I arrived, and so understanding when I… uh, is there a sexier word for 'failed'?"
Whedon has an existing relationship with WB and DC, as he took over Justice League directing duties following Zack Snyder's exit due to a family tragedy.
Hopefully, this doesn't spell the end for the Batgirl movie as a whole. The iconic superhero is one of the strongest in the DC Comics canon, and has enjoyed a creative resurgence on the page in the last few years. And, I'm not sure if you heard, but the female-centric Wonder Woman movie did, um, pretty well for Warner Bros. and DC Entertainment. This would be a great opportunity for WB and DC to bring in some more diverse talent behind the scenes—say, a woman and/or a person of color—to lead the Batgirl movie towards a story.
While Batgirl is one of DC's most popular superheroes, she has never had her own movie. (Though, as we wrote a few years ago, Batgirl of Burnside would make a great TV show.) More news as we hear it.