News
Joshua Breed renamed, bumped a little
Gameshow contestants with 70 minutes to survive a zombie island onslaught...but we'll have to wait.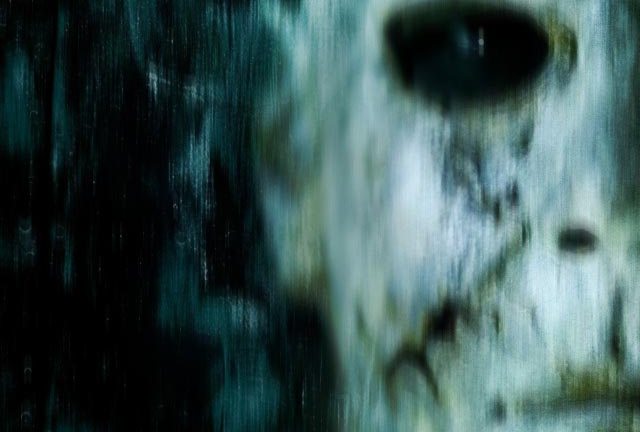 During today's chat with Lesbian Vampire Killers director Phil Claydon, we touched very briefly on the status of Joshua Breed, formerly known as Zombie Island. Claydon revealed that the movie's USA/AKA title Survive is now the official title for the project, despite various listings to the contrary, and that it would not be his next movie.
"It's not wrong to say that I'm going to make it," Claydon told us. "it's just not going to be the next one. There's another project I'm interested in, but I'm not really sure if it's a goer or not yet, so I can't really say whether I'm going to be doing it or not. But its feet are firmly in genre film-making. It's not suddenly going to be Revolutionary Road Part 2.
"Being able to create a world is what excites me. Survive will be this kind of manufactured TV world, which will be more a Dante's Inferno, medieval kind of set-up, to make it as gritty as hell."
Survive is about a gameshow set on an island where the contestants have to survive 70 minutes of zombie-filled terrain in order to win. One possible good reason for letting it wait might be the forthcoming glut of 'island terror' films, including Martin Scorsese's Shutter Island, due in October, and also George Romero's half titled …Of The Dead movie, which many believe will end up titled Isle Of The Dead. On top of that we'll have Techland's forthcoming XBox 360 title 'Dead Island' to really overcrowd the zombies-on-the-beach market.
Keep your eyes peeled for the full interview, imminently…