News
Josh Trank on Fantastic Four, Chronicle 2 and the Akira remake
In the UK for a post-Chronicle Q&A, director Josh Trank answered questions about Fantastic Four, a Chronicle sequel and the Akira remake. Here's what he said...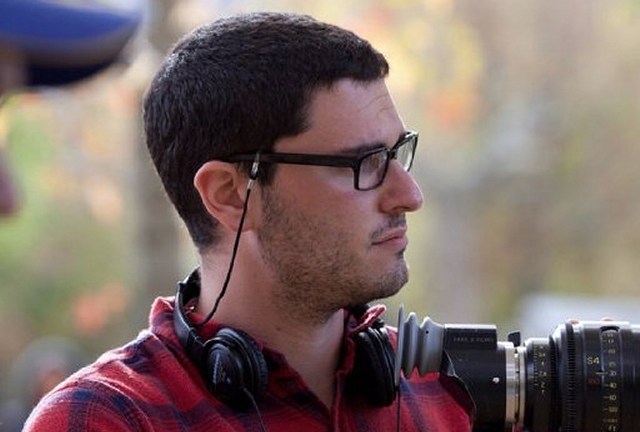 If you've read our review of Chronicle, you'll know that it's a movie well worth going to see, and its director, Josh Trank, has emerged as a filmmaker able to meld affecting drama with great special effects.
A few days ago, rumours began to surface that Fox's executives were so impressed with Trank's work on Chronicle, that he'd become the 'frontrunner' for a potential Fantastic Four reboot.
On Thursday, Trank was in London to provide a Q&A session folowing a preview screening of Chronicle, and inevitably, the topic of conversation turned to what he'd be up to next – will he be making a new Fantastic Four?
"To be honest, it's a little weird because I knew the movie could work, and I knew it could possibly be special," Trank said. "But it was a surprise to me how much people have liked it [Chronicle]. I'm working on some original ideas. There are some things I'm thinking about and working on, but nothing's a deal until it's signed."
It's unsurprising that Trank wouldn't be drawn on the subject at this stage, since his next project will almost certainly depend on how Chronicle fares at the box-office. But if Chronicle is the success it deserves to be, Trank hinted that, if a sequel were required, he and writer Max Landis have a few ideas for it already: "We have ideas that could be expanded on. We could keep going."
One othe things that makes Chronicle so special is its references to classic comic books and movies – the most obvious is Akira, with its telekinetic teenagers and strained friendships. With this in mind, we asked Trank whether he thought a US version of Akira was redundant, especially given that his film had already explored similar ideas so successfully.
Citing Dawn Of The Dead as an example of a decent remake, Trank said of the US Akira, "It could work, or it could be the worst thing in the world. It's all on the filmmaker."
So there we have it – snippets and hints, admittedly, but interesting stuff nevertheless. Whether Trank ends up directing a Fantastic Four reboot or an original idea of his own, we're sure it'll be well worth the price of a cinema ticket.
Chronicle's out in the UK on the 1st February.
Follow Den Of Geek on Twitter right here. And be our Facebook chum here.