News
Josh Brolin Entering Jurassic World?
Universal Pictures is circling the Oldboy star to feature in their dinosaur reboot.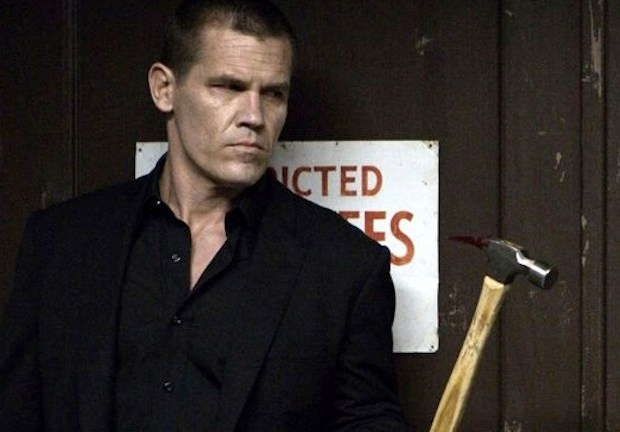 Just days after Ty Simpkins was cast in 2015's upcoming Jurassic World, one of the many rumors have been confirmed: Josh Brolin is circling the chance to star in the dino-chomping adventure.
Several names have been attached to also star in the film, supposedly including New Girl's Jake Johnson and Bryce Dallas Howard, but the word on the Oldboy star entering the fray is the first official news of an adult casting in the picture. Deadline reports that Universal Pictures is eying the actor who had been considered for the part of Superman's upcoming adversary to fight dinosaurs instead in the 2015 release.
The film is being directed by Colin Trevorrow (Safety Not Guaranteed) and has script by Rick Jaffa and Amanda Silver (Rise of the Planet of the Apes) with a June 12, 2015 already picked out.
Like us on Facebook and follow us on Twitter for all news updates related to the world of geek. And Google+, if that's your thing!