News
Jordan Peele's Us Will Open SXSW Film Festival
Jordan Peele's new horror movie, Us, will be the opening night film at the SXSW Film Festival. A slot previously held by A Quiet Place.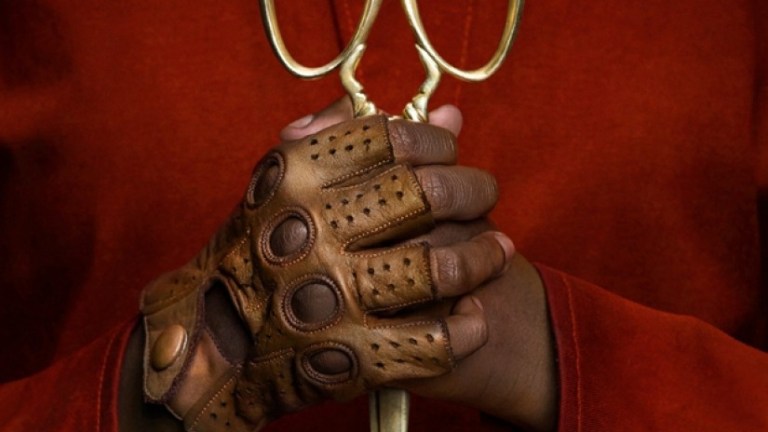 Austin is about to get a whole lot trippier at this year's SXSW Film Festival. Just one avenue of the growing fest's intersection of music, cinema, technology, and hipster culture, the film side has grown in recent years as a hub for Hollywood films and recent Sundance acquisitions looking to begin seeping into the culture and setting trends for the rest of the year. Hence being a perfect place for Universal and Blumhouse to debut Us, Jordan Peele's new horror movie.
SXSW announced as much when it revealed Us—a still enigmatic and mysterious "monster movie" from the Oscar winning writer-director of Get Out—will be the opening night film of the festival. For context, last year's SXSW Festival opened with A Quiet Place, John Krasinski's then-little talked about horror movie he co-wrote and directed, while starring alongside his wife Emily Blunt. It's gone on to be one of the biggest horror hits of 2018, as well as an awards contender. Similar cult darlings like Hereditary and Sorry to Bother You, as well as Steven Spielberg's spring blockbuster, Ready Player One, also premiered at SXSW.
The appeal of SXSW's cross-section of culture and taste-making has made it a reliable venue for Hollywood and independent distributors looking to get the word out, and there are few films on the spring docket with more words whispered in anticipation than Us, an original horror movie starring Lupita Nyong'o and Winston Duke as the heads of a household seemingly bedeviled by strange doppelgangers of themselves. The trailer dropped on Christmas Day, and we were at a presentation hosted by Peele earlier last month where he revealed that while Us is not about race, it is about something the filmmaker believes "has become an undeniable truth: we are our own worst enemies." He also hinted he wanted to create his own monster movie mythology with Us, which is not too unsurprising considering that he has a passion for those elements of the genre, as indicated by his becoming a producer on the Candyman remake.
Us is one of our most anticipated movies of the year, and it will open nationwide on March 15. Before that it will now premiere at SXSW on March 8.