News
Jonathan Demme, Silence of the Lambs Director, Passes Away
Director Jonathan Demme has died at the age of 73, leaving behind a legacy that includes masterpiece The Silence of the Lambs.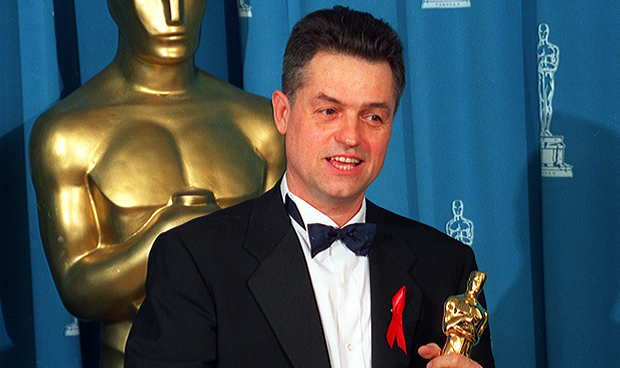 Jonathan Demme, celebrated director and master of suspense has died at the age of 73. The legacy that he leaves behind showcases a signature style centering on tension and pathos through a topically diverse body of work spanning nearly 50 years, notably the iconic, Oscar-winning, genre-defining horror/suspense effort The Silence of the Lambs.
As family sources tell IndieWire, Jonathan Demme passed away today in New York as the result of esophageal cancer and complications from heart disease; a combination of ailments for which he sought treatment back in 2010 and again in 2015. However, his condition reportedly deteriorated in the recent weeks. Besides an enviable resume, the heavyweight helmer leaves behind his wife Joanne Howard and three children.
Jonathan Demme's path to crafting arguably the greatest suspense thriller of all time and nabbing the industry's grandest prize started, somewhat inauspiciously, in the early 1970s exploitation arena, making an initial mark co-writing the script to the 1971 biker drama Angels Hard as they Come. He made his directorial debut in 1974, working off his own script, in the bellwether women-in-prison picture Caged Heat. Eventually, the profile of his gigs started to elevate and the genres were more diverse, starting with 1979's Last Embrace, 1980's Melvin and Howard, leading to breakthroughs in 1984's World War II-era dramedy Swing Shift, 1984's groundbreaking Talking Heads rockumentary Stop Making Sense*, 1986's zany romantic comedy Something Wild and 1988's crime comedy Married to the Mob.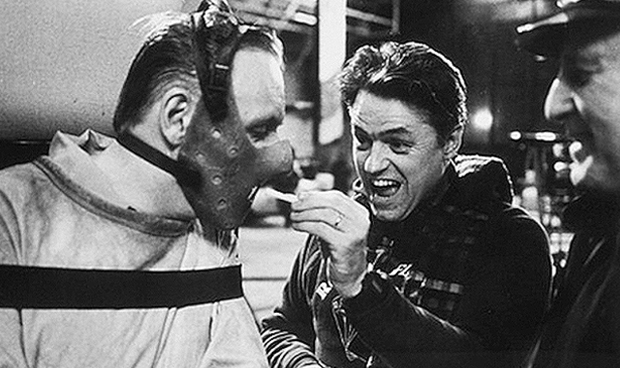 However, destiny awaited when Demme stepped behind the camera for a project in The Silence of the Lambs that, at the time, seemed puzzling, since it was a sequel of sorts to Michael Mann's 1986 crime thriller Manhunter, recasting Brian Cox's imprisoned cannibal killer "Dr. Hannibal Lecktor" with the great Anthony Hopkins as a reworked version whose name became spelled as "Lecter." The film, centering on a bizarre dynamic in which Hopkins's imprisoned Lecter helps Jodie Foster's Quantico-fresh F.B.I. agent Clarice Starling catch a serial killer, became a terrifying instant classic, rendering the original Manhunter a trivia question and redefining an entire genre of crime thrillers that walk the line of the horror genre, eventually yielding Demme a Best Director Oscar win in 1992.
Demme's post-Lambs career didn't slow down, with other high-profile projects such as 1993's controversial Tom Hanks/Denzel Washington AIDS drama Philadelphia, the 1998 drama Beloved, the 2002 thriller The Truth About Charlie, a reunion with Washington for the 2004 remake of The Manchurian Candidate and the 2008 Anne Hathaway-starring romantic drama Rachel is Getting Married. While Demme's workload had always delved into television and music videos, he shifted in his later years to episodes of television shows such as A Gifted Man, Enlightened and The Killing while still fielding the occasional film, with his last two features being the 2013 drama A Master Builder and, lastly, the 2015 rock-and-roll themed Meryl Streep-starring dramedy Ricki and the Flash.
In the ultimate instance of poetic coincidences, Jonathan Demme's very last directorial credit is an episode of the Fox television crime drama Shots Fired, specifically Episode 6 of Season 1, which airs tonight on the day of his death.
We here at Den of Geek wish to convey our condolences to the friends and family of Jonathan Demme, as well as our respects and thanks for his extraordinary body of work.
*Initially missing from article. Apologies.