News
Jon Hamm to Voice Boba Fett in Star Wars Audiobook
The Star Wars anthology will recount the events of a New Hope in 40 different stories, from 40 different points of view.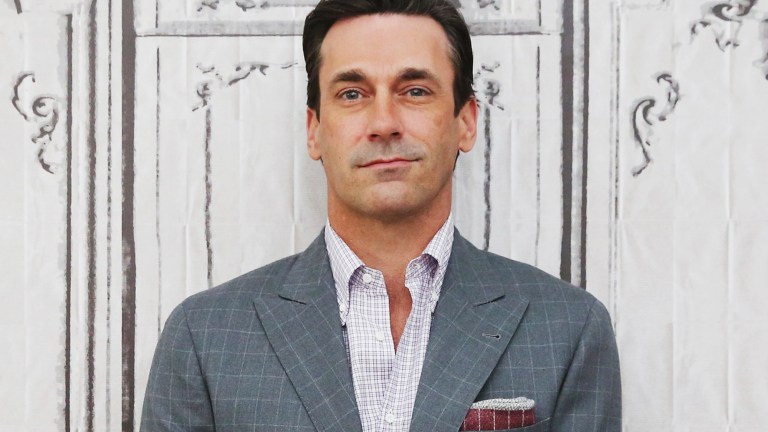 Jon Hamm (Baby Driver, Mad Men) will be voicing Boba Fett in the audiobook version of From a Certain Point of View, an upcoming Star Wars antholoy aimed at celebrating the 40th anniversary of A New Hope.
According to the official Star Wars website, the Del Rey novel will bring together more than 40 authors for 40 stories that retell iconic moments from Star Wars: A New Hope from different points of view.
"The stories of X-wing pilots, droid-hunting stormtroopers, and more background characters from Star Wars: A New Hope are about to be told," reads the official announcement.
Seems like Lucasfilm really took Rogue One's success to heart…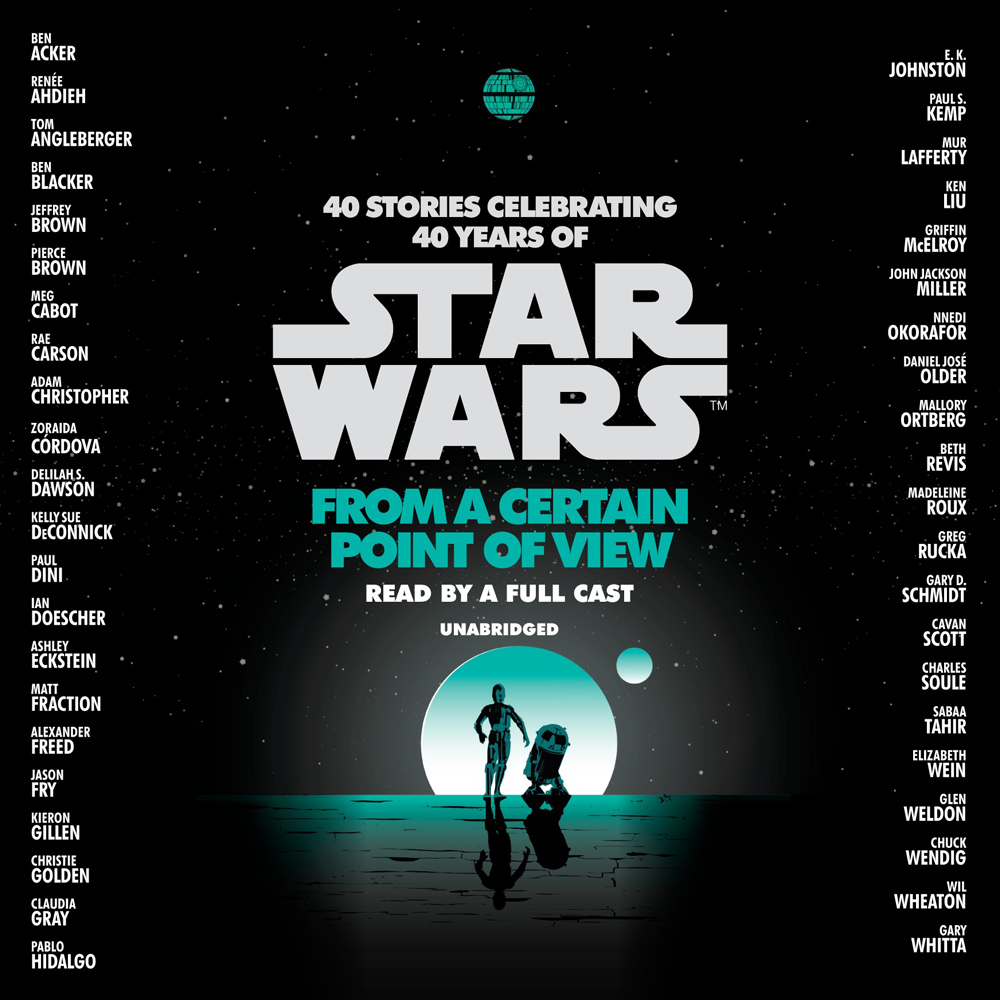 In addition to Hamm, the audiobook will include the voice talents of: Jonathan Davis, Ashley Eckstein, Janina Gavankar, Neil Patrick Harris, January LaVoy, Saskia Maarleveld, Carol Monda, Daniel José Older and Marc Thompson.
Neil Patrick Harris will be reading about an Imperial officer in the Death Star. Marc Thompson will be reading Gary D. Schmidt's Yoda-centric story. Saskia Maarleveld (who also read Claudia Gray's Leia, Princess of Alderaan) has been cast to read Madeline Roux's story about Leia's mother.
Book producer Nick Martorelli said of the project:
Since we have over 40 authors in this collection retelling different moments from Star Wars literary history, we wanted to use the audiobook as an opportunity to work with an all-star cast of narrators. We matched our veteran Star Wars narrators with stories that suited their talents, and from there we dreamed big and reached out to people who might have been interested in celebrating this landmark 40th anniversary project.
"This is like no other Star Wars audiobook ever," added book producer Aaron Blank. "It let us flex our casting muscle and really do 40 audiobooks in one."
From a Certain Point of View will be released on October 3 in hardcover, ebook, and unabridged audiobook forms.