News
Jon Bernthal and Tom Holland Helped Each Other Land Marvel Roles
This is an unlikely real world team-up between the actors who play The Punisher and Spider-Man.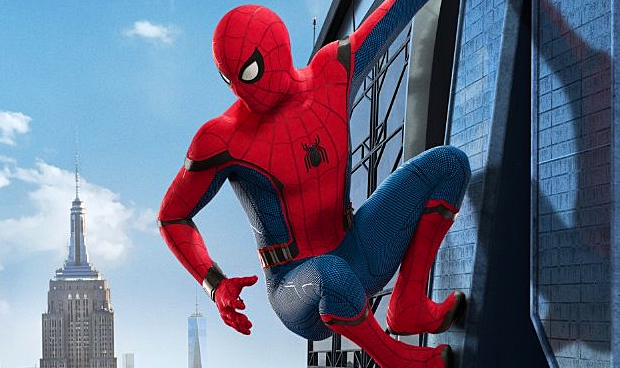 It really is a small world, after all. At this year's Tribeca Film Festival we sat and watched our new Spider-Man (Tom Holland) on screen with everyone's favorite Punisher (Jon Bernthal) in the upcoming film, Pilgrimage. While we will have to wait and see if the two share any screen time as their comic book alter egos in future Marvel ventures, it turns out that the eventuality they might someday meet in the MCU was not lost on them during the production of Pilgrimage.
While speaking to Mr. Bernthal about the film and his time with Tom Holland, he mention that while they were shooting in the woods in Belgium, Bernthal and other cast members actually helped Holland make his Spider-Man audition tape.
"He was making audition tapes and we were part of it," Bernthal says. "We all kind of bound together. I made my Punisher tape with Tom there, too."
Some things were really meant to be!
Mr. Bernthal has praise for Tom Holland, not just as an actor, but as a person, as well. "The fortitude he showed through that process, it's not just rare for somebody his age, it's just rare period," Bernthal told us.
Stay tuned this summer around the release of Pilgrimage, for our full interview with Jon Bernthal and Director Brendan Muldowney who share more stories of film, fighting, and fun.