News
Johnny English: Rowan Atkinson on Slipping Back into the Tux
Rowan Atkinson talks to us about returning to one of his iconic roles in Johnny English Strikes Again.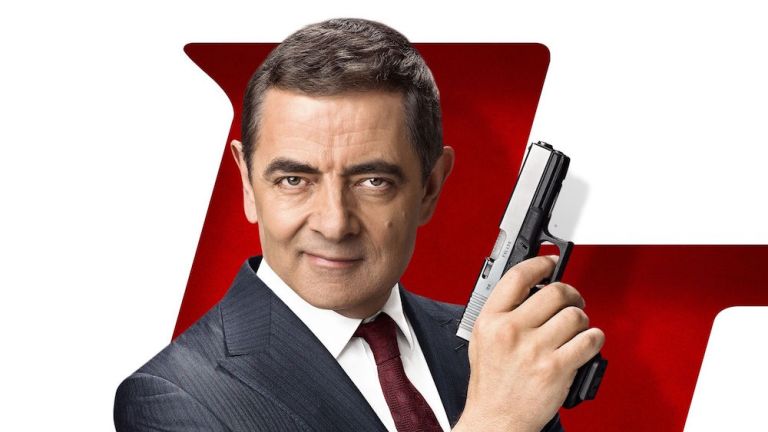 Probably still most popular to audiences worldwide as Mr. Bean, Johnny English Strikes Again's Rowan Atkinson has been making people laugh for quite some time now. Starting as a stage performer who dazzled with some spectacular one-man shows during his career and hitting the TV early on with the sketch show, Not the Nine O'Clock News, Atkinson truly struck gold with the historical sitcom, Black Adder. The show which ran for four series, including many specials, was a marvel that many thought would not work. That character creation, followed by Mr. Bean, solidified Atkinson in the zeitgeist of world comedy. As my friend will tell it, "He's the Chaplin of this generation."
Now, Atkinson is back for the third installment of his James Bond-esque spy comedy, Johnny English. What once started as an inept spy-like character named Richard Latham in TV commercials for the Barclaycard, and even then portrayed by Atkinson, Johnny English took on a life of his own starting with a 2003 feature length movie. With Johnny English Strikes Again, Atkinson and his film making partners have come up with a plot that deals with the battle between good old fashioned elbow grease and the overflooded tech world we live in today.
In doing so, the filmmakers were able to take English back to a more comfortable existence, where all a good spy needs is proper care, and a gun at his side. We sat down with the comic legend to talk about all things Johnny English. From the mixture of arrogance and slyness it takes to bring English to life and the special relationship between English and his partner Bough (Ben Miller; reprising his role from the first film). We also discuss just what makes English well, so popular, in the land of his namesake. Watch on for more…
Johnny English Strikes Again is in theaters on Oct. 26.
Read and download the Den of Geek NYCC 2018 Special Edition Magazine right here!