News
John Williams Will Work on Han Solo Movie Theme
The next Star Wars film will see John Williams and John Powell working on the score...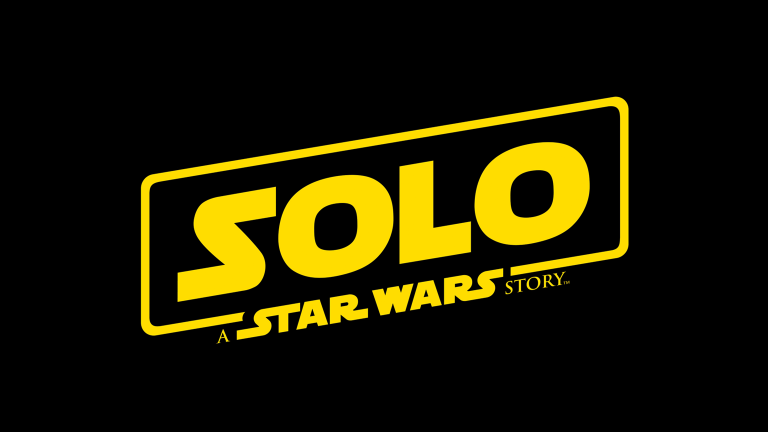 John William's score to Star Wars: The Last Jedi is another terrific piece of work from an astounding composer. He's also recently scored Spielberg's The Post, and the only live action Star Wars movie he's not scored to date has been 2016's Rogue One, which was handled by Michael Giacchino, who did excellent work.
Fortunately, it turns out that that he will indeed be back for Solo: A Star Wars Story, which will, barring any delays, arrive in theaters on May 25th. John Powell is doing the bulk of the composition, but Williams will be on board to write the theme for the title character. 
"The present plan is that I'm writing a theme for Han Solo, and John Powell is going to write the score, which he'll do brilliantly," Williams confirmed in an interview with Variety. "His assignment is something I'm very happy about. What I will do is offer this to John, and to Ron Howard, and if all parties are happy with it, then I will be happy."
That should be a great pairing. John Powell is a terrific composer too, and we look forward to hearing how their work all comes together. You can hear Williams' most recent Star Wars work in the score for The Last Jedi.