News
John Williams Will Quit Star Wars After Episode IX
Legendary composer John Williams is finished with Star Wars after his score for Episode IX is complete.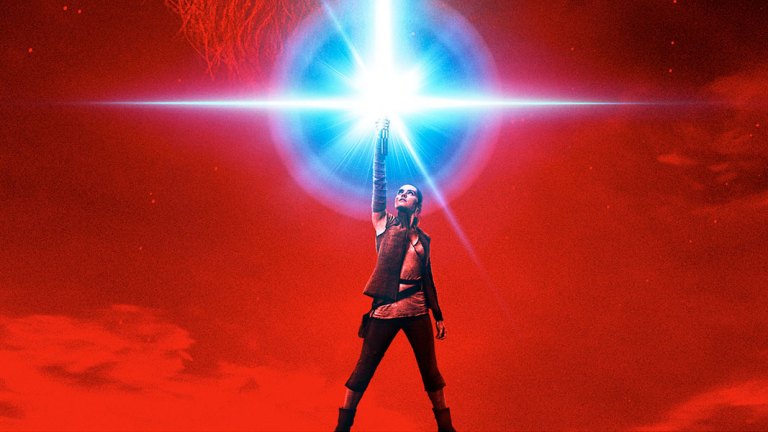 So far, the Sequel Trilogy has been a story of many endings and new beginnings. It looks like Episode IX will feature one ending in the form of the franchise's legendary composer. John Williams has confirmed that Episode IX will feature his final Star Wars score.
Williams, who is the composer for all nine main saga films, explained to radio station KUSC (via IGN) that, "We know J.J. Abrams is preparing [Star Wars: Episode IX] now that I will hopefully do next year for him. I look forward to it. It will round out a series of nine, that will be quite enough for me."
The Star Wars, Indiana Jones, and Jurassic Park composer is not the first longtime contributor to the galaxy far, far away who will be ending his time with the franchise in the coming months. Lawrence Kasdan, co-writer of The Empire Strikes Back, Return of the Jedi, The Force Awakens, and Solo: A Star Wars Story, will also call it quits after the Han Solo origin story bows in May.
With George Lucas, the late Carrie Fisher, and Harrison Ford also no longer involved with Star Wars, it really does feel like Williams' exit is yet another indication that the Sequel Trilogy is the end of an era. There's hope that we might see Mark Hamill as Luke Skywalker again in Episode IX, but that's not been confirmed and probably won't be until he rolls up as a Force ghost to haunt Kylo Ren.
But as one story ends, a new hope always rises for the next. Rogue One: A Star Wars Story seriously benefited from Michael Giacchino's (Lost) EXCELLENT score, and John Powell (the Bourne movies) has already turned some heads with his guitar-infused Solo tune for the movie's first trailer. We should look forward to many other great composers to touch Star Wars in the days to come.
For now, may the Force be with you always, John Williams.