News
John Waters Launches a Summer Camp for Fans
One of film's rarest treasures is planning a summer experience his fans will never forget...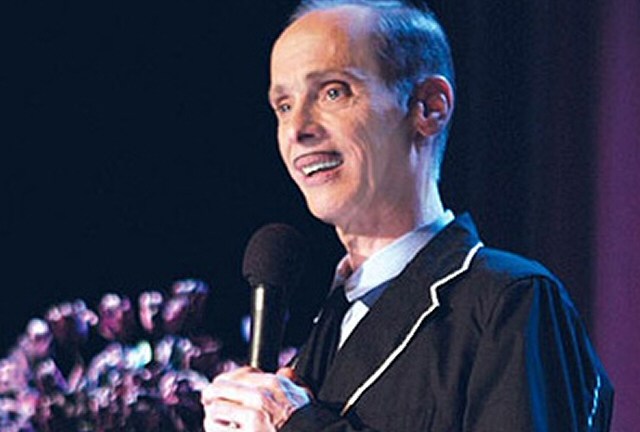 John Waters, the beloved director whose filmmaking career now spans a gigantic six decades, has a treat for hardcore fans of his movies this summer. The 'Pope of trash', as he's often fondly referred, is launching a summer camp for adults that will celebrate all things Waters-themed and beyond.
Taking place beside a serene lake in Kent, Connecticut, the event quickly sold out, with excited campers shelling out $499+ each for a ticket to attend the get-together this September, and along with the regular American summer camp activities, those grasping their entrance documents tightly will be in for quite the weekend.
Along with Waters' one man show, people will be able to sit through a movie marathon of the director's films (which include Cry Baby, Pink Flamingos, and Serial Mom), attend Hairspray karaoke, play Bloody Mary Bingo, take burlesque lessons, and much more.
There'll also be an intimiate Q&A with the man himself, which is likely to be worth the price of the holiday itself. If there were any outlandish behind-the-scenes tales to be told, the extensively-open Waters would no doubt dish a few up – bear in mind that over the course of his career he's worked with Johnny Depp, Edward Furlong, Divine and Kathleen Turner, to name but a few.
Alas, since the event is fully booked, we'll miss out this year, but you can bet if bunks were still left unfilled at Camp John Waters, we'd be sorely tempted to throw a suitcase on one ourselves…
"Last one in is a rotten egg!"