News
John Lithgow Regrets Not Playing The Joker in 1980s Batman Movies
John Lithgow twice got close to the role of The Joker in Batman in the 1980s. Both times? It didn't quite work out...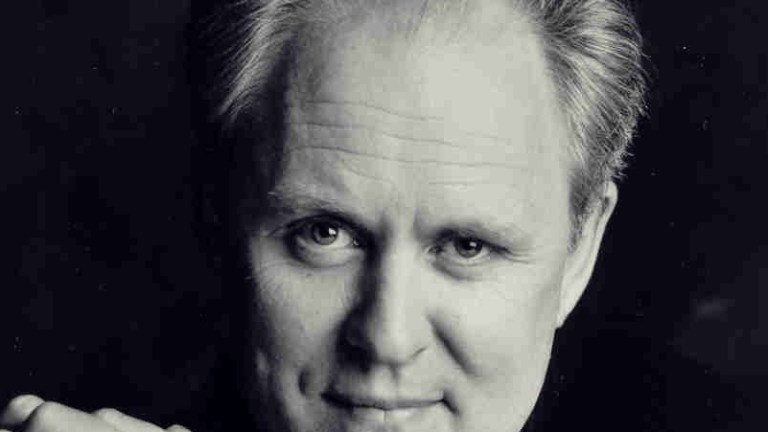 Back when Tim Burton was making the first modern Batman movie, which was released in 1989, he would eventually cast Jack Nicholson in the role of The Joker. However, Nicholson was one of several actors considered for the role, and in a new interview, John Lithgow has been talking about when he too was considered for the part.
Initially, when Joe Dante was set to make Batman in the mid-1980s, Lithgow was said to be the top choice to play The Joker at that stage. But as he told Vulture, "I was doing M Butterfly on Broadway and it was an exhausting show. It would have meant leaving that show and going right into a movie, and I said 'I just don't think I can'."
"How about that for stupid? Actors are not necessarily smart people!" he noted.
Then, when Tim Burton got to the point of casting his movie later in the decade, Lithgow was again under consideration to play Batman's most famous foe. But again, he shot himself in the foot somewhat.
"I tried to persuade him I was not right for the part, and I succeeded," Lithgow said, of his meeting with Tim Burton. "I didn't realize it was such a big deal. About a week later I heard they were going after Robin Williams and Jack Nicholson!"
And Nicholson, of course, got the role. Lithgow, meanwhile, has no shortage of antagonist roles under his belt. But he never ended up going toe to toe with the Dark Knight…