News
John Boyega, Ed Speleers Up For Star Wars: Episode VII?
Star Wars: Episode 7's lead actor short list is down to five according to the latest and most intriguing rumor.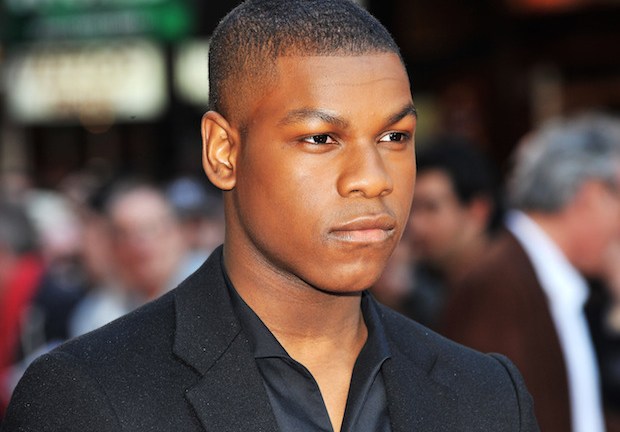 Rumors have become almost a pastime for many movie geeks, and nothing tends to take up that time more than speculation on who will be joining that galaxy far, far away. Despite Star Wars: Episode VII still being nearly two years away, hype continues to build about what new faces will stand next to Harrison Ford, Mark Hamill, Carrie Fisher, and more in the J.J. Abrams directed Star Wars sequel.
Now, according to Variety's sources, it appears that five performers are being circled by Disney and the Force. While the sources are unnamed, Variety writer Justin Kroll was the first to break the Adam Driver rumor for playing the villain in the 2015 sci-fi epic, a casting murmur that has persisted for several weeks.  Now there is a disturbance in the sources once again, which claim that Abrams and company have narrowed the casting down to John Boyega from Attack the Block, Ed Speleers from Downton Abbey, and Jesse Plemons who appeared in Battleship and Breaking Bad. Theater actors Matthew James Thomas and Ray Fisher are also being eyed for the lead role of a character that has been described as a Jedi apprentice, which would counter nicely with Driver's supposed villainy. It is also unclear what relation this character would have with the original cast, though screenwriter Michael Arndt's reported original draft focused on Han and Leia's children (an approach that may have been discarded). However, if he is a Jedi apprentice, it's a good bet that Luke Skywalker will play an important role.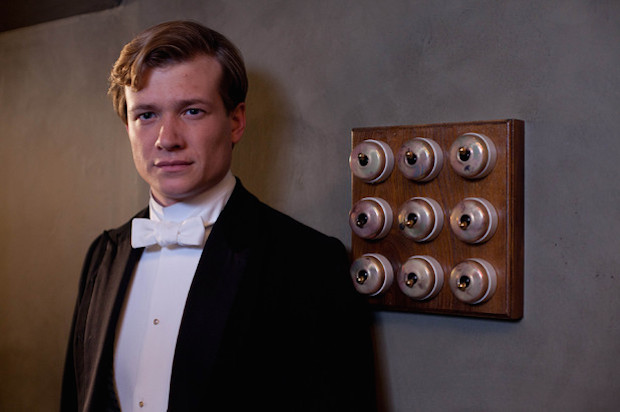 Den of Geek recently learned that model-makers involved with Star Wars: Episode VII are being locked up for as long as seven years, a period which is intended to cover the three "main" Star Wars flicks and three potential spin-offs. Perhaps they're working on this uncast lead's lightsaber right now?