News
The Woman in the Window Release Date, Cast, News, and More
The Woman in the Window is a thriller that borrows many of its cues from Rear Window.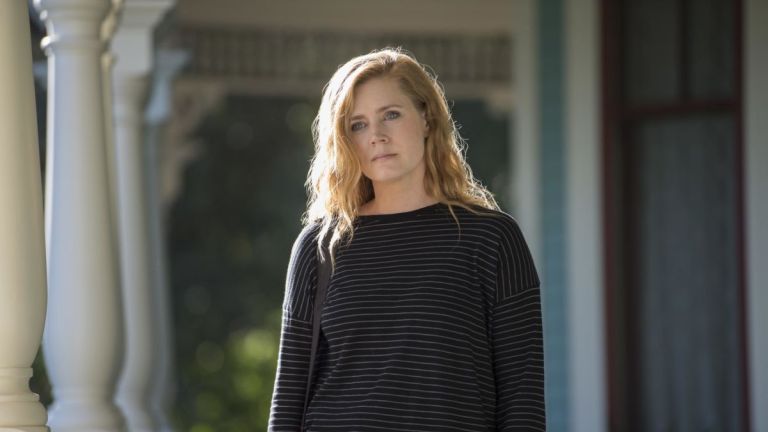 Following the Oscar winning success of The Darkest Hour, Joe Wright could do almost anything for his next project. Perhaps somewhat surprisingly, the eclectic British filmmaker chose adapting A.J. Finn's thriller of the same name, The Woman in the Window, into a Hitchcockian styled thriller.
The Woman in the Window borrows its clues from the Alfred Hitchcock classic, Rear Window. In its story, we follow the reclusive Dr. Anna Fox, who spends most of her time drinking wine and spying on the neighbors from her New York brownstone. When she sees something she shouldn't see, her world begins to crumble. The adaptation has also been impressively handled by celebrated playgwright/actor, Tracy Letts. It's always noteworthy when director Wright opts for a non-period film. Though the man has been known to head behind the camera for non-period pieces, like action thriller Hanna or Peter Pan origin story Pan, his most popular work tends to be his period stuff.
Wright has previously directed Pride and Prejudice, Atonement, Anna Karenina, Hanna, and the Oscar winning The Darkest Hour. He has been a frequent collaborator with Keira Knightley and Saoirse Ronan.
The Woman in the Window Release Date
The Woman in the Window was supposed to hit theaters on May 15, 2020. But due to the coronavirus pandemic, it is currently delayed for an indefinite amount of time.
The Woman in the Window Cast
Amy Adams will star as Dr. Anna Fox. Anthony Mackie will portray Ed Fox. Julianne Moore will play Jane Russell, with Gary Oldman playing her husbamd, Alistair Russell. Brian Tyree Henry and Wyatt Russell round out the cast as Detective Little and David.