News
Joe Johnston to Retire From Directing
Following The Chronicles Of Narnia: The Silver Chair, it looks like Joe Johnston won't be directing any more movies...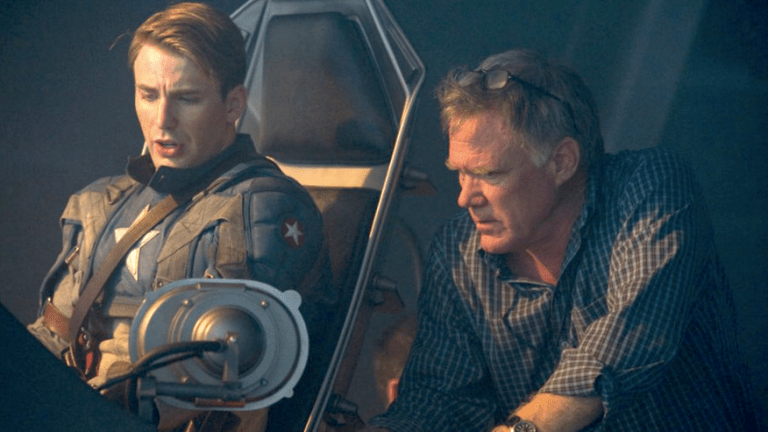 Director Joe Johnston has an abundance of impressive credits to his name. After his acclaimed behind the scenes work on Star Wars, he took to directing with the likes of Honey I Shrunk The Kids, Jurassic Park III, the first Captain America: The First Avenger, and Jumanji. But he's now revealed that his next film as director will be his last.
He's set to take on The Chronicles Of Narnia: The Silver Chair, and he told the crowd at Comic Con Paris that the movie will be his last as director.
He also confirmed that the new Narnia film will be a reboot of sorts of the movie franchise to date, with no references to the big screen outings so far.
Filming will begin on the new movie in the summer, with a winter 2019 release planned.