News
Joaquin Phoenix is Skinny and Joker Ready at Deauville
We're starting to see how Joaquin Phoenix will look as The Joker.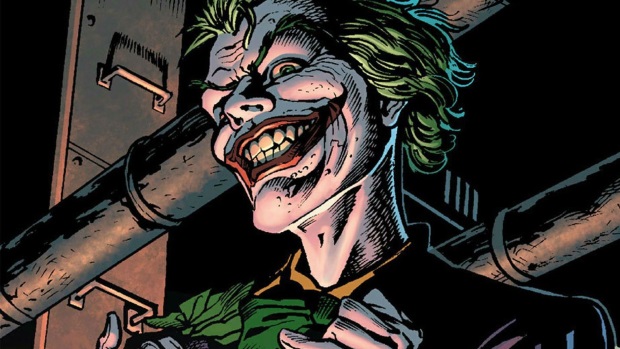 He may have turned down the role of Doctor Strange in the MCU, but Joaquin Phoenix is more than ready to play out the early years of DC's Clown Prince of Crime.
The new Joker origin movie, directed by Todd Phillips (The Hangover trilogy) and co-written by Scott Silver (The Fighter) still has some last minute casting to do, but production is set to get underway this week, and its star rolled up at the Deauville American Film Festival yesterday to give us a glimpse of his slimmed down aesthetic.
Have a look below…
Jared who? Yes. We are starting to think this might be a good fit. Phoenix will star opposite Zazie Beetz, Frances Conroy, Marc Maron, Bryan Callen, and Robert de Niro (but not Alec Baldwin) in the standalone, non-DCEU affair, in which Phillips plans to explore "a man disregarded by society" in "a gritty character study, but also a broader cautionary tale." Whatever that means. Here's Phillips signalling that he's about to take on something really quite ambitious, and something that we hope falls in line with Warner Bros' new outlook on its DC films…
More as we have it.
Joker origin movie release date
This one is going to have quite a fast turnaround, so expect the special effects to be kept to a minimum. The release date has been inked for October 4th, 2019. The movie begins shooting in New York City in October.