News
JJ Abrams talks Cloverfield 2
Could the sequel to Cloverfield finally be moving ahead? Here's what JJ Abrams had to say on the matter…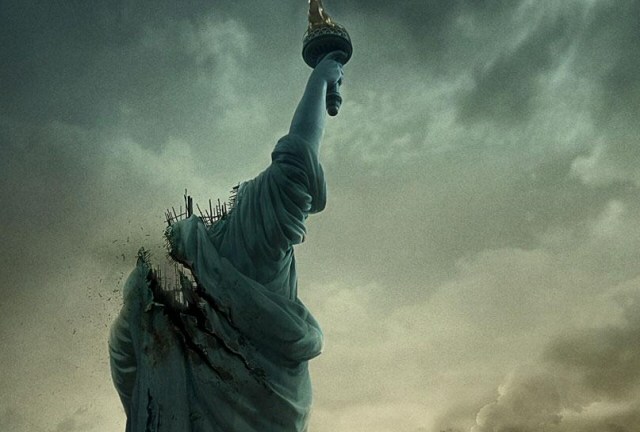 The phenomenon that was Cloverfield may be over a year old now, but there's still plenty of salivation for a follow-up to a film that managed to breathe genuinely fresh life into the big budget monster movie.
That said, those concerned haven't been talking too much of any potential follow-up, instead happy to watch the money roll in as the DVD now hits the sales. But as he goes about his Star Trek publicity tour, Cloverfield producer JJ Abrams has been asked about a follow up to the film, and finally had something to say about it.
Over at Movieweb, they've got a quote from the man himself, which he said while addressing the crowd at the San Francisco WonderCon. And he said: "We're working on an idea right now. We have an idea that we think is pretty cool. The key in making any sort of sequel is that it better not be a business decision. It should be something you are inspired to do. There will be something that is connected to Cloverfield."
Abrams rounded off his answer with "I hope it happens sooner than later because the idea is pretty sweet," and then moved on.
A sequel to Cloverfield has always been a matter of when, not if, in our eyes, and it's important on this one to keep the original team together. Hopefully, the idea will gel, and it'll get before the cameras this year. We'll keep you posted.
Here's the Movieweb story.