News
JJ Abrams gives update on the Star Trek sequel
We still don't know exactly when to expect it, but JJ Abrams has been chuntering about the sequel to his Star Trek reboot...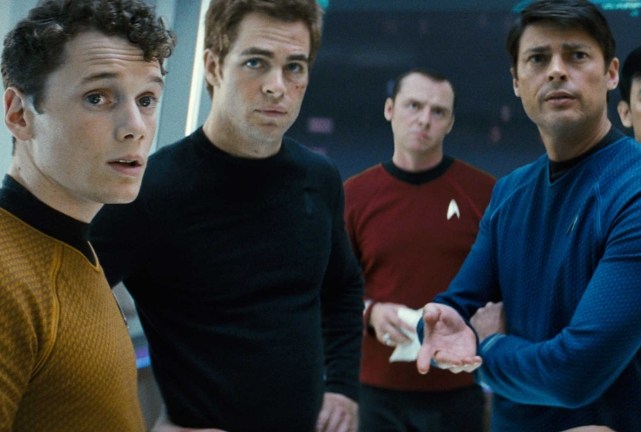 With G.I. Joe: Retaliation moving into the release slot previously earmarked for JJ Abrams' Star Trek sequel the other week, it confirmed what had been clear for some time: that the further big screen adventures of the U.S.S. Enterprise would not be arriving in summer 2012, as originally planned.
Right now, Paramount has a decision to make as to whether to move the new Star Trek film to Christmas 2012, or – more likely – summer 2013. Director JJ Abrams, though, has been updating MTV on the progress of the movie.
"We met yesterday", he said, referring to a meeting of Roberto Orci, Alex Kurtzman and Damon Lindelof, the team writing the new Star Trek movie. "We had a big, endless meeting and I think we'll have something to talk about very soon".
When pressed for when further news can be expected, Abrams revealed that "I think within the next month or so we'll be able to tell you what's going on and all that", adding that the audience "is the only master we're serving".
Questioned about the direction of the Star Trek reboot sequel, Abrams mused that "The odd thing about the first one we did is it was already sort of a sequel in a weird way. It was a reboot, but not".
"I think the most important thing to remember is that it doesn't matter if anyone has seen the first one or not. It doesn't matter what the first one was, in a way. This has to be a movie that stands on its own … It's really about starting over and at the same time, you really want to make sure you hold onto things that worked in the first one".
Abrams hasn't yet officially signed on to direct the new Star Trek movie, but surely that's just a formality now (hopefully those aren't famous last words on our part).
For now, you can check out his full interview with MTV, right here.