News
Jim Henson Company Teams with Bone Tomahawk Director for New Film
In a collaboration many likely didn't expect, the Jim Henson Company will be designing the main character for S. Craig Zahler's next movie.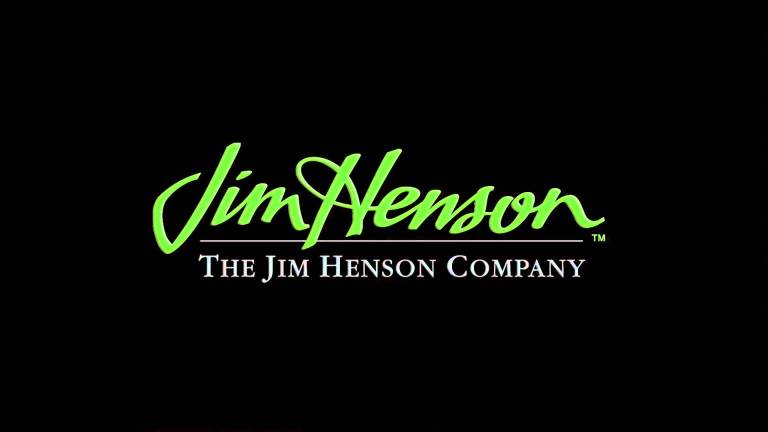 It's safe to say that whatever comes next from the Jim Henson Company, it's not going to be your dad's kind of Muppets project. Indeed, some strange end of year news out of Variety reveals that the company responsible for all the lovable Muppet characters (as well as Labyrinth and the far superior designs of the original Teenage Mutant Ninja Turtles movies) is partnering with the writer and director of Bone Tomahawk and Brawl in Cell Block 99. You'd better brace yourself.
As per the trade, the two shall collaborate on Hug Chickpenny: The Panegyric of an Anomalous Child. It is an adaptation of the classic orphan story from S. Craig Zahler, who in addition to Bone Tomahawk and Cell Block 99 is currently finishing up the Mel Gibson-starring Dragged Across Concrete.
The film's logline describes it as a "gothic Dickensian take on The Elephant Man." It will focus on a physically "asymmetrical" boy who must survive the toils of an orphanage and a less than caring world. The boy, who will be the eponymous 'Hug Chickpenny,' is a white haired baby who earns disdain at the orphanage until he is adopted as a pet by an eccentric old man.
The film, which will be Zahler's next movie after Concrete, will have the Jim Henson workshop build multiple animatronic puppet version of Hug at different stages of his childhood. Zahler is production, alongside Dallas Sonnier of Cinestate, in addition to writing and directing.