News
Jerry Bruckheimer Says Pirates of the Caribbean 5 Was a Huge Success
As he leaves the door open for Pirates Of The Caribbean 6, Jerry Bruckheimer declared Pirates Of The Caribbean 5 a success...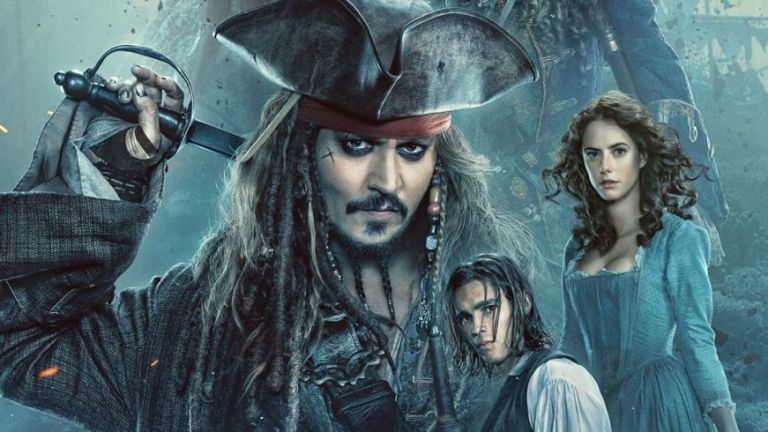 After a gap of a good few years, the Pirates Of The Caribbean series returned to cinemas this summer. It split us at Den Of Geek. One or two really liked it, one or two couldn't stand it. But crucially for Disney, the box office seemed a little deflated this time around. Considering that Pirates Of The Caribbean: On Stranger Tides (the fourth movie) crossed the $1bn mark at the global box office, the $791 million take of Pirates Of The Caribbean: Dead Men Tell No Tales was less than expected.
However, producer Jerry Bruckheimer, for one, is pleased with how things went. In a new interview with Yahoo, he was clearly in full-on producer mode…
"I think it did phenomenal," he said.
"I mean, you're talking about the fifth [film] in the series in a down market, and the American dollar is so strong that we're getting less returns from foreign."
"This movie would've [taken] a billion dollars had it been back in the same financial [world as the last film], but we lost 27% of our money just by the conversion rate."
"But god it's at what, $790m now? It's amazing."
Jerry's happy, at least. The strong suspicion is that Pirates Of The Caribbean 6 won't be happening, though, although Bruckheimer insists that it remains a possibility. "Hopefully [Pirates 5 is] very successful on DVD as the other ones have been. Then hopefully we'll sit down and see where we go," he teased.