News
Jennifer Lawrence Joins Luca Guadagnino's Burial Rites
J. Law is teaming up with the Call Me By Your Name director for the story of an Icelandic murderess in 1830.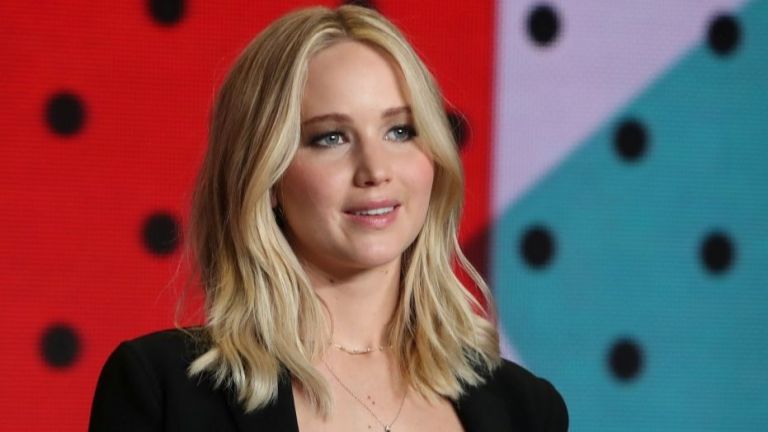 Jennifer Lawrence has joined Luca Guadagnino's Burial Rites, a true-crime drama about the last woman to be publicly executed in Iceland, based on the book by Hannah Kent. Guadagnino's queer romance Call Me By Your Name is one of the Oscar frontrunners and has already stirred up quite some hype on the internet, despite not having hit wide release in the U.S. yet.
According to Variety, Burial Rites will follow the story of Icelandic servant Agnes Magnusdottir, played by Lawrence, after being sentenced to death for killing two men and setting their home on fire in 1830. Agnes was the last woman to be publicly executed in Iceland, and the story will take place during the final winter of Agnes' life. As she waits confirmation of her death sentence on an isolated farm, Agnes gets to know the family that lives there, forging unexpected connections.
Guadagnino, who is also known for directing A Bigger Splash and I Am Love, has proven his skill at place-based narratives with his "Desire" trilogy. Burial Rites will not doubt be another film that calls upon this skillset.
Gary Ross and Jerry Kalajian will serve as executive producers on the film, with Hannah Minghella and Shary Shirazi overseeing the project for TriStar Pictures, which has worldwide rights to the film. Allison Shearmur and Justine Ciarrocchi also are producing.