News
Jeepers Creepers 4 Is On The Way
Gina Phillips reveals that Jeepers Creepers 4 is happening, and gives a taste as to what to expect...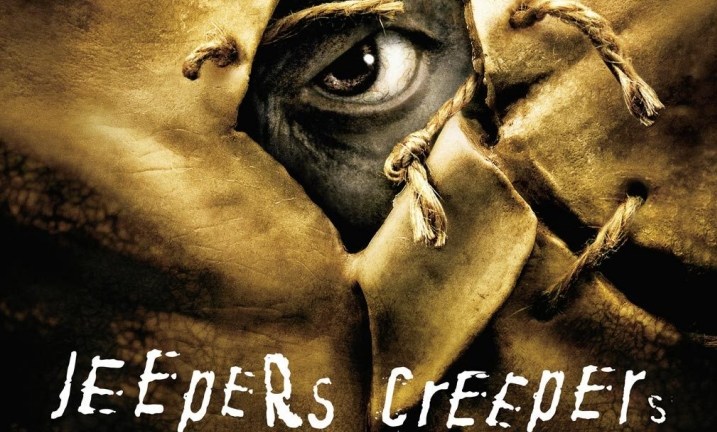 The original Jeepers Creepers film was a solid hit in 2001, so much so that it generated a theatrical sequel and a straight-to-DVD threequel. That original is the best, not least in the first third as it channels Steven Spieberg's Duel, before settling down to become more of a monster movie.
It's a series that's still got legs too, with the news that Jeepers Creepers 4 is now on the way, likely for another DVD premiere.
The news was revealed by Gina Phillips, who played Trish in the original movie. In conversation with Diabolique magazine, she revealed that writer-director Victor Salva has been working on the next film. "Victor has written what happens from the second after the conclusion of Jeepers Creepers 3," she said.
"I think that's all I'm allowed to say about it but he wrote in such detail and he had a lot of flashbacks to what happened over the years that it made it very easy for me."As such, we're expecting to find out what the character of Trish has been up to over the past 15 years. It's revealed she has a child for a start.
We're assuming that Salva (a man whose background puts many off the films) is directing again. No release date has been announced.