News
Jean-Claude Van Damme May be Back for The Expendables 4
It's a long shot, but a new report hints that Jean-Claude Van Damme might be back for The Expendables action...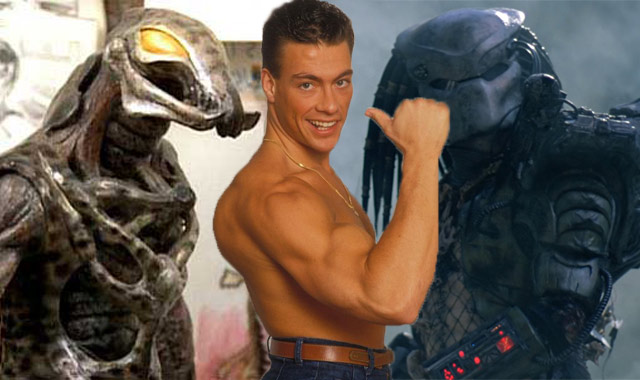 There's a spoiler for The Expendables 2 ahead.
The fourth and final movie in The Expendables series, cunningly going by the title of The Expendables 4 so far, is expected to see many familiar faces return. It's a fair bet that alongside Sylvester Stallone will be Dolph Lundgren, Jason Statham, and Arnold Schwarzenegger for a start. But also comes a report that suggests Jean-Claude Van Damme is returning to the series.
This'd be something of a stretch, given that JCVD, er, didn't make it to the end of The Expendables 2, but Muscle And Fitness reckons that Van Damme is back in line for the new movie. It's unclear of its exact source, and we await further developments with interest. It may just be wishful thinking, but on the flip side, many of us are keen for some more JCVD action on the big screen. You never know.
The Expendables 4 will shoot this year, although Sylvester Stallone is also juggling directing the drama Tough As They Come. It's set to be a busy year for him…