News
Jason Clarke Eying John Connor Role in Terminator: Genesis
Jason Clarke is currently in talks to star as John Connor, future savior of humanity, in the Terminator reboot.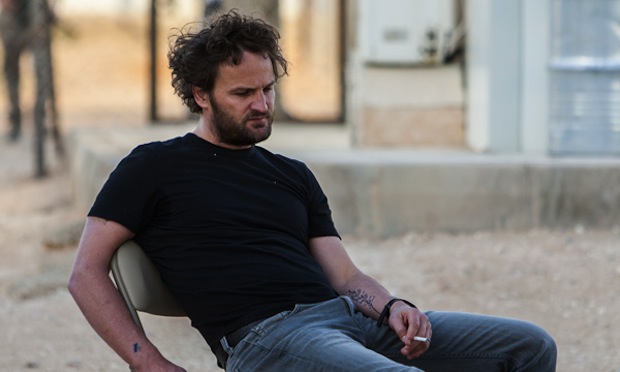 The Terminator reboot (now tentatively titled Terminator: Genesis) continues to press ahead like a tireless cyborg bent on making its mission objective of a plum July 2015 release date.
Enter Jason Clarke who, according to Deadline, is now reporting is in talks to play John Connor in this reboot of the original 1984 film. It is intriguing for multiple reasons. Firstly, Jason Clarke is a fantastic actor and more than stole his scenes as a CIA interrogator with increasing hardship in Zero Dark Thirty. Surely he could expand that to being the savior of humanity's future (with the initials J.C. no less?).
Clarke, who will next be seen in Fox's Dawn of the Planet of the Apes sequel in summer 2014 and is currently set to shoot Everest with Baltasar Kormakur, would obviously play John Connor in a post-apocalyptic world when he knowingly sends his future father, Kyle Reese (still uncast), to protect his mother in the past and also to simultaneously sire his birth. This would be a different and possibly intriguing take on the material.
Jason Clarke is also not the only actor of that surname currently circling the project. English ingénue (and no relation) Emilia Clarke of Game of Thrones is also the current frontrunner to play Sarah Connor, John's mother. From Mother of Dragons to Mother of Humanity, it might make sense.
Terminator: Genesis boots up on July 2, 2015.
Like us on
Facebook
and follow us on
Twitter
for all news updates related to the world of geek. And
Google+
, if that's your thing!