News
Jared Leto is "A Little Confused" by Warner Bros' Joker Plans
Jared Leto has been chatting about playing The Joker, and touches on Warner Bros' Joker plans...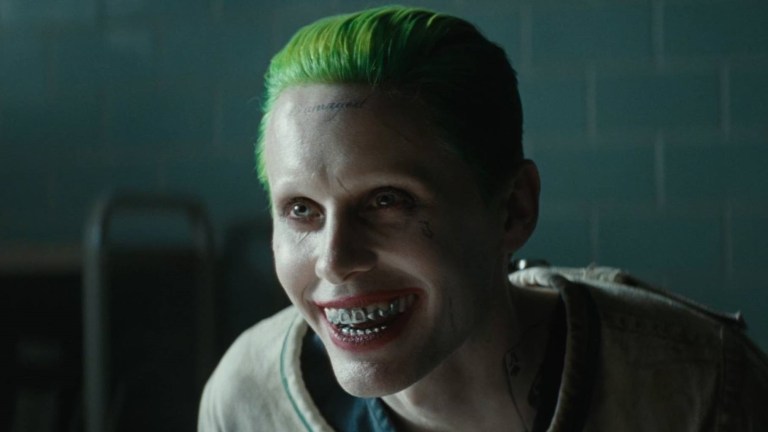 Last week, we learned that Warner Bros is planning a Joker origins movie, that Martin Scorsese is to produce, and The Hangover director Todd Phillips will helm. It'll explore the early days of the Joker, and how he became the infamous villain he's known as. Jared Leto, the incumbent Joker following Suicide Squad, will not be playing the character in that film.
However, he will be reprising the role in what looks like two further projects. Firstly, there's Suicide Squad 2, that Warner Bros wants to get moving next year (and Gavin O'Connor has just been handed the gig of directing that one). And there's also a Harley Quinn and Joker spin-off movie.
"I'm a little confused too," Leto has confessed to Demand Entertainment in a new interview.
"I love the Joker. He's a great character and really fun character to play," Leto added. "But it's a big universe and when you play the Joker, there's no ownership there. You have the honour of holding the baton for a little while and then passing it off. There are other films that are in development and I'm excited to see what comes from them."
Leto was rumored to be unhappy about the potential multiple Jokers, but he's certainly playing a good party line in his new comments.