News
Japanese Star Trek Into Darkness trailer: extra footage
If you're still after an extra snippet of Star Trek Into Darkness, the Japanese trailer offers an extra, positively revealing shot...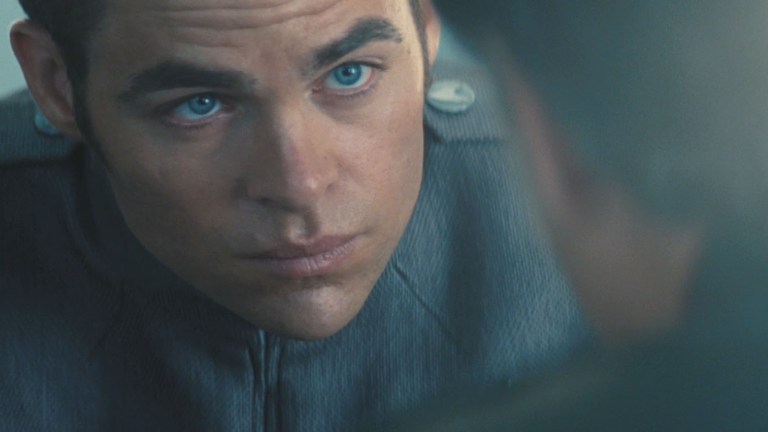 So, the first teasing trailer for Star Trek Into Darkness has arrived, and very dramatic it looks too. But if you're still anxious to see a little more of what JJ Abrams has in store for us next year, the Japanese trailer offers up an extra snippet of footage, which will immediately recall a particularly moving moment in Star Trek II: The Wrath Of Khan.
We won't spoil things by saying any more, but we have to say, adding in an extra shot in the Japanese trailer's a cunning marketing move – whether you're impressed by what you've seen ofInto Darkness so far or not, it's likely we'll be talking about the trailer for some time to come.