News
James Wan to Produce Body Horror The Troop
The Troop will be directed by E.L. Katz who made excellent indie Cheap Thrills.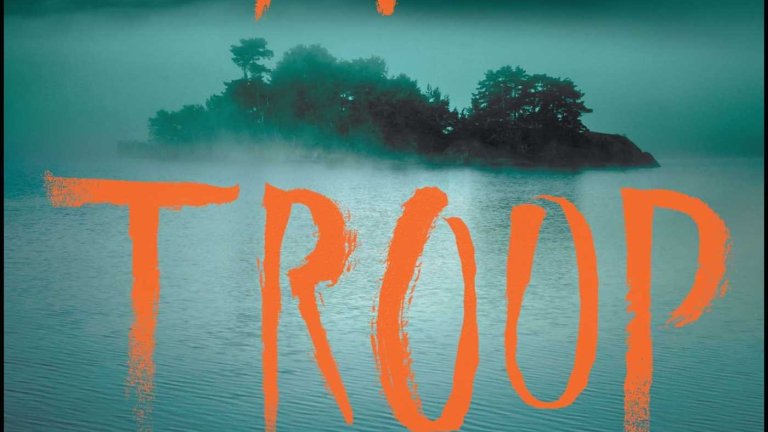 Horror is having a heyday right now, with small budget chillers frequently cleaning up at the box office. Variety reports that the latest property to be developed by James Wan's production company Atomic Monster is The Troop, based on the novel by Nick Cutter – and we couldn't be more excited.
The novel was first published in February 2014 and tells the story of a group of boy scouts and their scout leader who take a camping trip to a remote island where they encounter a stranger with a horrible infection.
It's an icky, gross, body horror that also manages to be a moving character study and a Lord Of The Flies-esque psychological thriller – the book is brilliant and won the James Herbert Award For Horror Writing when it came out.
Even better, the director attached is E.L. Katz, who made 2013 indie Cheap Thrills (haven't seen it? Get on that!) – a film that saw two old friends dragged into an increasing unpleasant series of dares to please a rich couple. Cheap Thrills has a black sense of humour and certain gross-out moments, so Katz seems like a great fit for the project.