News
James O'Barr, Luke Evans Officially In On The Crow Reboot
The highly anticipated reboot of 'The Crow' will get the help from James O'Barr...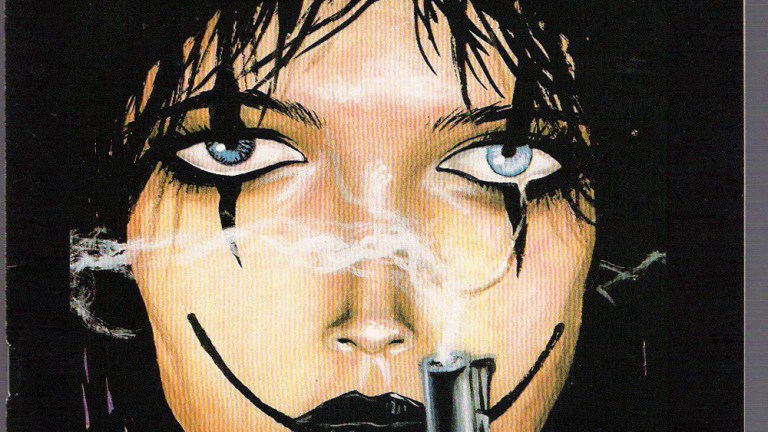 Relativity Media has enlisted the help of James O'Barr, the creator of the original The Crow graphic novel, for their upcoming reboot of the 1994 film of the same name.
Relativity has also announced that O'Barr and director F. Javier Gutierrez are both scheduled ot appear at the San Diego Comic-Con to discuss the film and hold a meet-and-greet with fans.
The Crow is about a murdered musician who is revived from the dead to take down those responsible for his and his wife's murder.  The 1994 film is highly regarded as a cult classic, which provides a challenge ahead for Gutierrez.
Relativity has also made it official that Luke Evans (The Immortals, Clash of the Titans) will take the starring role.
Gutierrez's The Crow will begin shooting early in 2014.
Source: Variety