News
James McAvoy to Star in Colm McCarthy's Escape
The drama is set in Sarajevo before the break-up of Yugoslavia.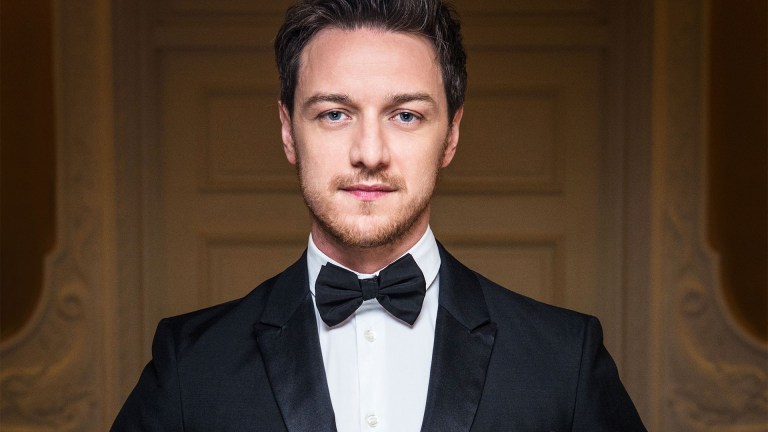 James McAvoy has been making some interesting (and great) choices as of late. The latest? According to Deadline, the Scottish actor will star in Escape, an upcoming drama from Colm McCarthy, aka the man behind The Girl With All the Gifts. McCarthy is also known for his work on Peaky Blinders, Doctor Who, and Sherlock.
Escape is a Blacklist script written by first-time screenwriter Vanya Asher. It is based on his family's experiences in Sarajevo leading up to the break-up of Yugoslavia in 1992. McAvoy will star as a professor who decides to stay behind in the warzone that his city has become to continue teaching. Deadline teases: "As the massacre escalates, his window of opportunity to join his family is quickly closing and he must fight his way out amidst the turmoil."
Speaking about why he wanted to do the project, McCarthy said:
Escape is the incredibly moving true story of Vanya's father and how heroic it can be for a civilian to escape from conflict for the sake of his family. The themes are so powerfully universal – how humour can keep people sane through hardship, how a father's promise to his son can be the strongest drive of all. I could not be more excited than to have James McAvoy join our team.
The historical project seems particularly relevant right now as the crisis in Syria continues. McAvoy and McCarthy seem like the perfect pair to bring Asher's story to life.