News
James Cameron Shoots Down Titanic Ending Suggestion
There's a little theory about the ending of Titanic, and James Cameron has firmly given his view on it. Spoilers...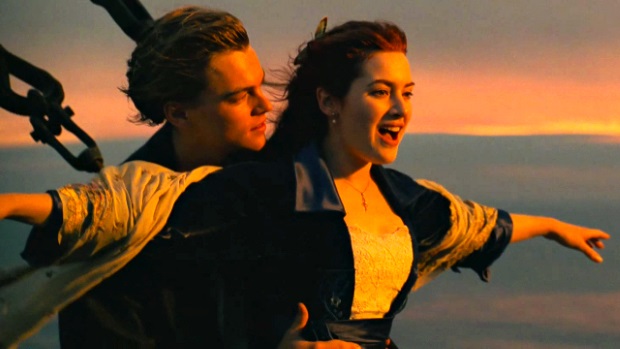 This story contains major spoilers for the ending of Titanic.
This year, incredibly, marks the 20th anniversary of the second biggest film of all time, Titanic. The movie won 11 Oscars, three of which sit on the mantelpiece of James Cameron, who wrote, directed and edited the picture. It's $2.18 billion box office gross (that was topped up by the 3D re-release a few years back) is second only to Avatar on the all-time box office list.
Cameron plans to make – or at least be involved with – a documentary this year to mark the 20th anniversary of the film (and he's starting filming Avatar 2 in August, too). And in a new interview with The View, he's also addressed an issue regarding the ending of Titanic.
It's to do with the ending of the film, where Leonardo DiCaprio's Jack dies in the water, while Kate Winslet's Rose survives by lying on a floating door. But, goes the suggestion, there was surely room on said door for an extra person, and Rose could have saved Jack. So why didn't she?
Cameron is having none of it. "Here's the answer: it says in the script on page 147, Jack dies." He added that "so maybe we made the door a little too big when we made the movie, but Jack's always going to die folks! There's no other version of reality."
Which is a fairly final way of dealing with some fan speculation, albeit some that's continued to chip away over the years.