News
James Cameron on Avatar sequel, Avatar Special Edition trailer
As Avatar heads back to cinemas in its Special Edition guise, James Cameron chats about his plans for the sequels. Which may be a little less violent…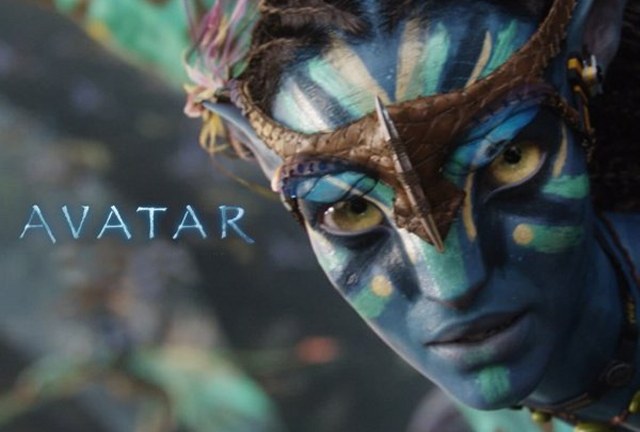 James Cameron may have already made enough money out of his blockbuster Avatar to ride around in a solid gold Bentley wearing a hat fashioned out of thousand dollar bills, but the veteran director isn't even close to finishing with the world of Pandora yet.
As the first film in his franchise returns to the big screen for its extended Special Edition, he's been divulging a few more details about its sequel. Talking to MTV, Cameron revealed that he intends to set the next film under the sea, returning to his affection for all things nautical last displayed in The Abyss and Titanic.
"I think what we should do there is […] because we'll have to have characters that are in and under the water […] is that we should actually capture them underwater," Cameron said. "It's not the same as going diving, but I like to keep my diving, which I do for pleasure, separate from work."
In an interview with Entertainment Weekly, meanwhile – news of which comes of us via IO9 – Cameron hinted that the second Avatar could be considerably less action-packed than its predecessor.
According to the story, Cameron met an Amazonian tribe who, like the residents of Pandora, were attempting to protect their land from a corporation intent on mining their land for fuel. The director put a group of them on a bus to a special screening of Avatar, reportedly, the first film they'd ever seen.
Speaking to a tribal elder afterwards, Cameron was told, "In this movie, they solved their problems by fighting. We are not afraid to fight, but we have decided to try to solve our problems through dialogue."
The director revealed that, although he has a story arc planned for the sequel to Avatar, his trip to South America has "altered the story line somewhat."
"So, this movie needs a better message," Cameron said. "It made me think."
So, will Cameron put aside the exploding trees and robot knife fights of Avatar for its sequel? Will Avatar 2 boil down to an undersea peace conference? And most importantly, will the people of the Achuar tribe, having sat through almost three hours of Avatar, ever dare set foot in a cinema again? Only time will tell.
Meanwhile, a second trailer for the extended version of the first film, Avatar: Special Edition, has been released and you can see it here: