News
James Cameron now making three Avatar sequels?
We knew about Avatar 2 and 3. Turns out there might be an Avatar 4 as well, all shooting at the same time...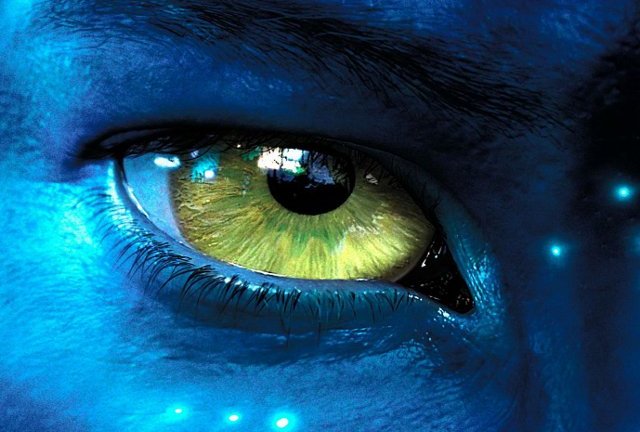 It's been known for some time that James Cameron's current slate of movies is prioritising sequels to Avatar above all else. It's to the point where, recently, he's stated that he's "in the Avatar business. Period", suggesting that he's not developing any projects outside of the Avatar sequels.
And it turns out there might be more than just Avatar 2 and Avatar 3 on the cards, as well. In a new interview with Signourney Weaver, Showbiz 411 has discovered that the plan is now to shoot three Avatar sequels at the same time.
Weaver is currently working on the TV show Political Animals, but once she's done with that, she's down for Avatar 2, Avatar 3 and Avatar 4. With Avatar 2 not due until 2015 at the moment, this all suggests that it might be 2020 until James Cameron is done with the franchise. If you're one of those still holding out hope for his adaptation of Battle Angel, you dreams may just have ended…