News
James Bond Screenwriter Says Penning Next 007 Will Be Hard
Screenwriter Neal Purvis says having a real Bond villain loose in the world is a problem.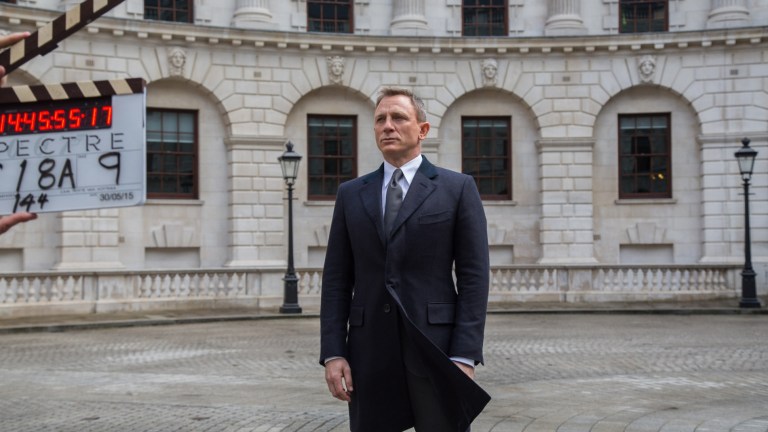 There's been little word yet on the next James Bond film, with the series for the time being back in a little bit of limbo following 2015's Spectre. Speculation remains over Daniel Craig's involvement too, with no announcement thus far on whether he'll return for at least one more adventure.
But then as screenwriter Neal Purvis has noted in a new interview with The Telegraph, it's hard to find a story for a new James Bond outing in the current world climate.
Purvis explained, "I'm just not sure how you would go about writing a James Bond film now. Each time, you've got to say something about Bond's place in the world, which is Britain's place in the world. But things are moving so quickly now, that becomes tricky. With people like Trump, the Bond villain has become a reality. So when they do another one, it will be interesting to see how they deal with the fact that the world has become a fantasy."
Purvis and Robert Wade wrote every Bond film from 1999's The World is Not Enough through 2012's Skyfall, and did some late rewrite work on Spectre as well. But he admitted that the last 007 adventure was difficult to complete. 
"People were already in pre-production on the film", he recalled, "And they wanted to see things all the time. And sometimes they couldn't decide what they wanted until they'd seen it written. So you write scene upon scene upon scene. You write so much. But how it finally got shaped was probably down to [Sam Mendes,] the director."
Bond 25 does not yet have a release date.