News
James Bond: Now Daniel Craig is Rumored for Two More Films
Daniel Craig might just be back for James Bond 25 and James Bond 26...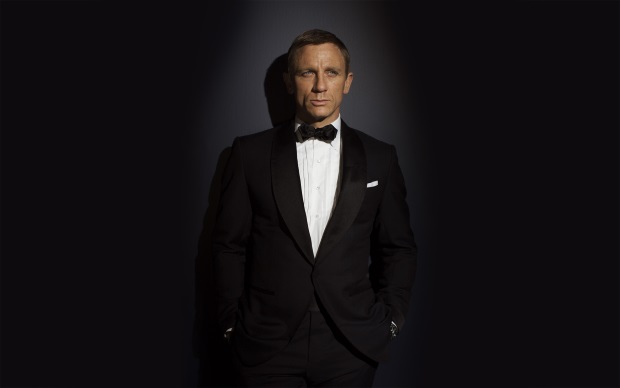 This article comes from Den of Geek UK.
While the official confirmation hasn't been forthcoming, it's now widely expected that Daniel Craig will return for the 25th James Bond film, that's been set for release in November 2019. That's set to end the widespread speculation that Spectre was to be his swansong from the series (speculation, it should be noted, that was fuelled by Craig himself).
Now, however, a new tabloid rumor has suggested that Craig won't be back for just one movie, but two. The tabloid in question is The Sun, who has a so-so hit rate on such stories, and it reckons that producer Barbara Broccoli has persuaded Daniel Craig to take on two more James Bond adventures. The second of which may be a sort-of-remake of On Her Majesty's Secret Service.
The latter seems a bit of a stretch, but we wouldn't rule out two more Daniel Craig James Bond films. As you might expect, there's been no word on this from Eon Productions…
Here's the link to the story at The Sun.  We do have a policy of linking to the source of our stories, but also, The Sun is a very unpleasant paper. Can we suggest giving The Big Issue a click instead?
Read and download the full Den of Geek Special Edition magazine here!