News
James Bond: New Report Suggests Daniel Craig is Staying On
James Bond 25 looks like it might see a return for Daniel Craig as 007...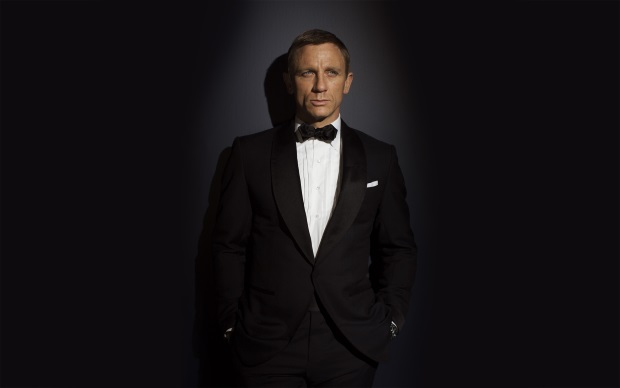 With the 25th James Bond expected to start filming this year, it seems it's coming to make your mind up time for Daniel Craig. The incumbent 007 has looked, since Spectre, to be departing the role of Bond, with a collection of candidates for the role consequently interesting the bookies.
But it now appears as if the likes of Idris Elba and Tom Hiddleston may have to wait. The Mirror is reporting that Daniel Craig has definitely decided to do a fifth James Bond movie. The same report suggests that Adele is being targeted to record the theme tune for the new movie, too.
This is all pinch of salt stuff for the minute, of course, but the tide has seemed to have turned over the past six months or so. At one stage, it looked like Daniel Craig returning was an absolute no-go. Now, however, it looks as if producer Barbara Broccoli's desire to get at least one more film out of 007 may have been rewarded. Reports have more recently seemed to suggest that Craig would return, and we've heard nothing in the past few months to suggest otherwise.
We'll keep you posted, of course. There's also the small matter of recruiting a new director for James Bond 25, too…