News
James Bond 25 to Have Russian Villain
Daniel Craig's James Bond 007 looks like he'll be fighting a Russian foe in James Bond 25...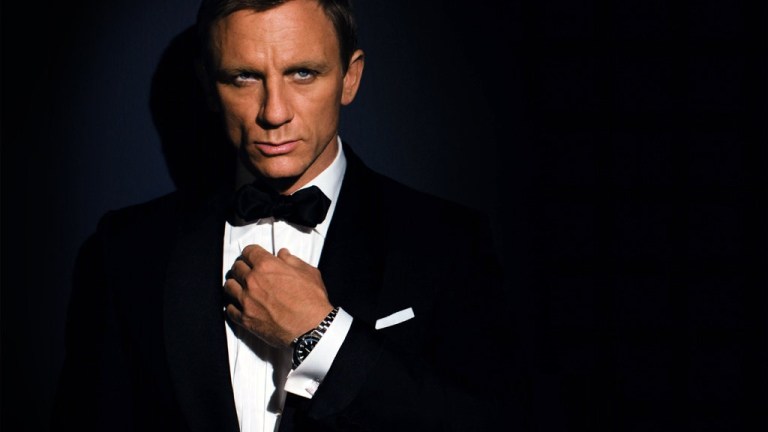 The next James Bond film, as expected, will be taking things to the wire once again, as per an official casting call that's been picked up by MI6-HQ. The site got hold of a casting notice that seems to confirm that filming on the new movie will begin in December of this year, initiating another Spectre-like race against the clock to get the film finished for its October 2019 bow.
Said call also throws light on some of the characters we can expect to see in the movie. It looks as though the foes in the film will be Russian, although that's not been confirmed so far. Best not tell Donald.
A male leading role is required, aged 30-60. Key characteristics? "Charismatic, Powerful, Innovative, Cosmopolitan, Bright, Cold, and Vindictive."
A female leading role is also for a Russian character, this time aged 30-45, with an emphasis on being "very striking" and "fighting." The character will be "intelligent, brave, fierce, and charming." 
Finally, a Maori male supporting role is being sought. This one involves "advanced physical/fighting/stage combat skills."
It's worth noting that Helena Bonham Carter (Ocean's 8) was rumored to be linked to the villain role, but that's yet to be confirmed. These latest calls could mean that Carter is unfortunately not involved with the project. 
Daniel Craig is reprising the role of Bond, of course. Danny Boyle is directing from a script by John Hodge.
More as we get it.