News
James Bond 25 Director Names Surface
The hunt for a new James Bond 25 director is on.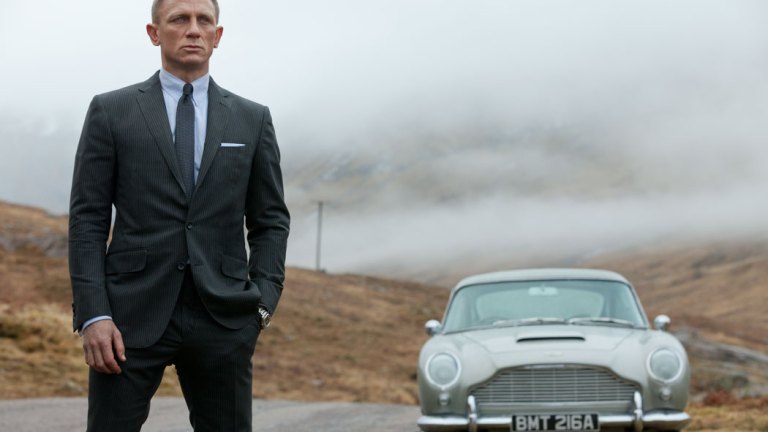 The only thing that gets Bond fans' attention like the prospect of casting a new James Bond (or Bond girl) is the question of a director. This is a question that for Bond 25 appeared to have been settled quite some time ago, with the arrival of Trainspotting director, Danny Boyle. But after Boyle (along with John Hodge, with whom he collaborated on the script) departed last month amid "creative differences" the whole timeline of the project has been thrown into question.
But the search is definitely on, and Variety reports that the studio is ready to start taking meetings. Among those names are Bart Layton (American Animals), SJ Clarkson (Dexter, Jessica Jones, and the upcoming and similarly troubled Star Trek 4), and Yann Demange (White Boy Rick). Add this to earlier reports that included Jean-Marc Vallee (Dallas Buyers Club), David Mackenzie (if you haven't seen Hell or High Water, please do so), and even Mission: Impossible – Fallout director Christopher McQuarrie.
Of those names, Demange is the one that keeps coming up. He was apparently in the running for the Bond 25 job before it went to Danny Boyle, and any time any of the trades have made mention of potential directors, his name appears. Clarkson would be the first female director in the history of the franchise, and would certainly bring a new perspective to the character.
Even assuming a director is secured within the next few weeks, a new script will have to be commissioned. If Eon already has writers in mind, they haven't been named as of this writing. What's more, Daniel Craig has just signed on for Rian Johnson's upcoming mystery movie, Knives Out. If the Bond 25 drama drags on, that might affect Craig's availability further.